Google, as the leading search engine platform launched its latest update for improving the website rankings and quality of content for better user experience. The SEO broad core update will help enhance the high performance of websites.
Google's October 2023 update is focused on Search Engine Optimization to reduce any kind of issues in website ranking and quality content. Following the most recent algorithm update, some websites fighting for the top rankings may see positive results, while others still require some search engine guidelines to improve their rankings. 
What is Google Core Update October 2023?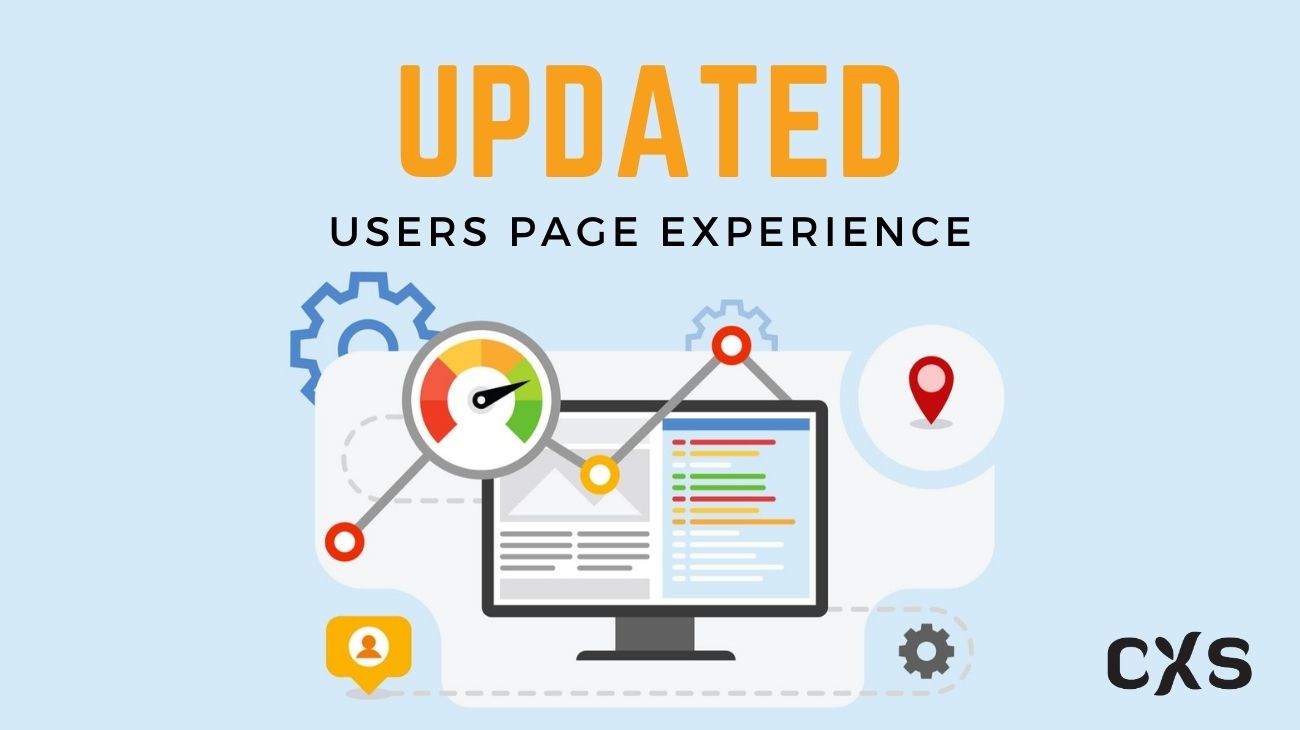 Google Core Algorithm Update 2023 was launched to enhance visitor interaction and provide them with the most relevant results of their queries. The update will not work on an overall basis in changing the algorithm of search engines but it will only have an impact on websites and SEO rankings of content. Here are the four major points that are updated in Broad Core October Update 2023:
Productive Content Update
The websites on Google rank higher based on guidelines provided by Google, which include quality of content, authentic information, and relevance to search queries. The Google October Update 2023 is designed to target the specific queries dropped by users and provide the best possible results.
Spam Content Update
The spamming, hacking, and loss of sensitive data because of broken links are so common on Google. The latest Google Update 2023 aims to approve the content without any spam links or information to improve the quality of data and save it from any loss.
Users Page Experience
Some of the pages often get broken and slow in running which makes the rankings of search engines down and limited. This new October update will refresh the pages instantly and will enhance user experience on all devices from laptops to mobiles.
Product Reviews
In Ecommerce SEO most people around the world go to Google reviews before shopping for products available online. The Broad Core Update will also enhance the product reviews according to the location, brands, and, quality of products. It will help the user get the latest information on the best quality products based on search queries.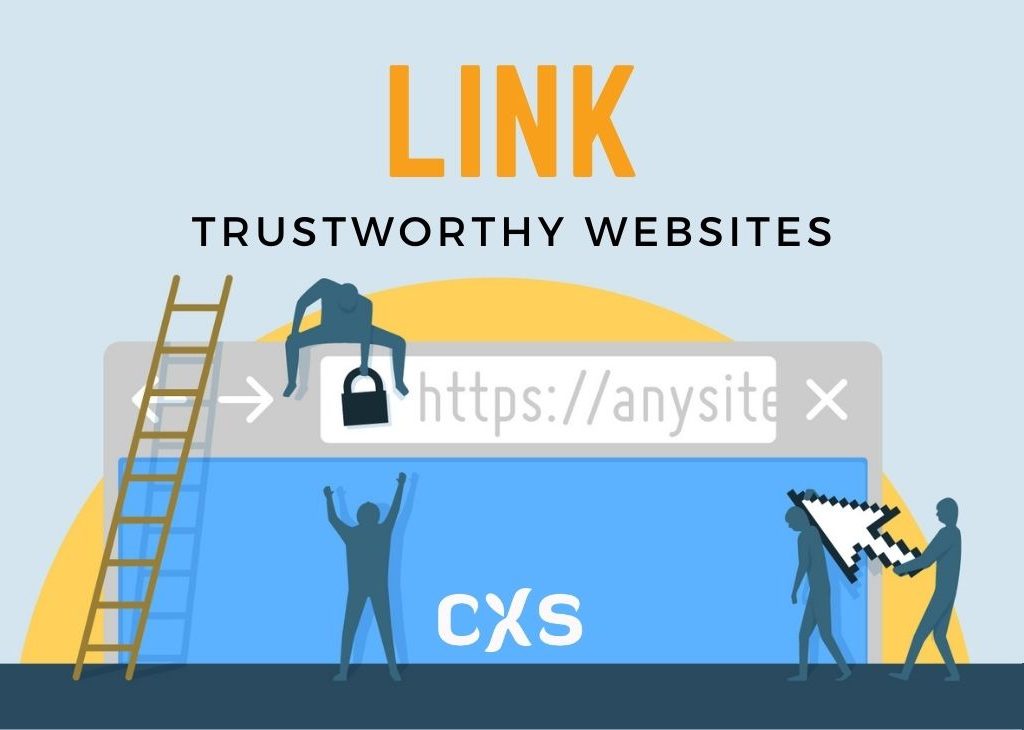 Five Effective Guidelines for Using Broad Core Update 2023
The Google Algorithm update 2023 is about improving the search engine result pages and Search Engine Optimization (SEO) is not a simple job in this concern. There should be a proper strategy and ways to follow to benefit from the new algorithm update in 2023. Here are five efficient guidelines for achieving the best results in SEO rankings after the latest update:
Review Rankings on Search Engine
The first step to improve the SEO rankings after the Google Core Algorithm Update and look for these measures:
What keywords are added to the content? 
Are there any new keywords your content is lacking?
Is your page visible on SERP when users search queries?
The best way to look for the perfect keywords used and SEO ranking of your website is to go and overview your competitor's rankings and keywords used. There are a lot of search engine ranking checker websites available. Try to check your website ranking and make notes to enhance it further.
Adhering to Google's Regulations and Guidelines
Google always wants to rank the content that is best in all strategies making the user experience better. It has given the guidelines to follow to help content creators and website owners improve their rankings. Here are some of the points based on which Google ranks your content and website:
Authenticity: To rank on top searches on Google, your website, products, and services should have credibility and trust factor with users.
Expertise: You must have expertise on the subject of your website.
Proficiency: You must have proficient knowledge and enough experience about the content you are uploading on the website.
Reliability: To rank your website according to guidelines provided by Google, your website must be safe and reliable for users. It should not have any virus or threats.
Upload User-Friendly Content
Getting the latest update from Google helps enhance website rankings but it is more useful to follow the guidelines already provided by search engines, one of which is to upload content that is user-centric and relevant to user's needs. The need is to not only focus on the latest update of algorithms and rankings but also to see your content from the audience's point of view. Check for the following points for the authenticity of your content:
Your content must be relevant and fulfill the clear motive of your website.
Your content must be informative and useful for users.
The content uploaded must be written by proficient and expert in the subject.
The website's speed, quality, and loading time should be fine for a good user experience.
Update Your Content
To make your website continue to rank on Google, it should be properly updated whenever needed. After every short interval of time, do proper research on the latest keywords, and the ranking situation and refresh your content accordingly. Your content should not be outdated and backward according to audience searches. Change your keywords and content style to engage the audience for a long-term visit to your website.
Link Trustworthy Websites
To make your website perfect in quality and search engine rankings, try to backlink your website with high-authority websites that are already preferred by Google in terms of good rankings. Reach out to efficient content builders to improve Search Engine Result Page visibility. Using links to websites with strong Domain Authority will make your website look more trustworthy and reliable to rank on top. 
Conclusion
In conclusion, the latest Google Core update 2023 is for enhancing user experience and SEO rankings of the website. The latest update is focused on the relevance, quality, page experience, speed, and trustworthiness of the website. To benefit from these updates, content creators and website owners should focus on the new guidelines and should check the website ranking with old Digital marketing/SEO strategies to align them with the updated version. 
The new Google Update 2023 can amplify your website's performance in terms of spam reduction, quality, and valuable content.