Website
Development Services

in Pakistan
Having all the expertise in innovative web solutions, we provide exceptional web development services in Pakistan for you. Whether you want a personal blog website or a business website, CyberX Studio is the right company for you!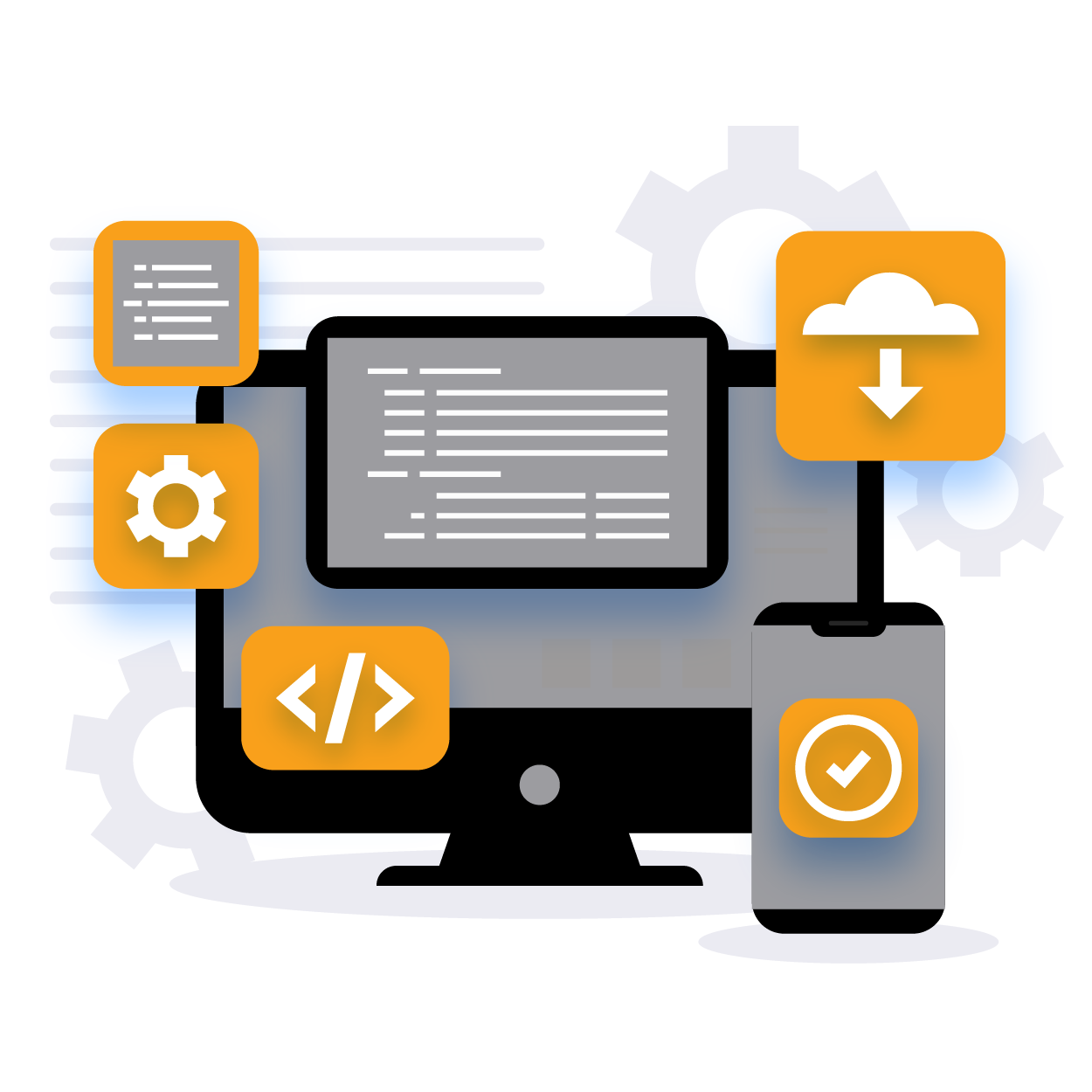 Websites Development Services that Leave a
Lasting Impression
All businesses want efficient websites that work well with all devices; the importance of having an optimal website can never be overlooked. We are a professional website design and development company in Pakistan working for SMEs' business escalation. Avail our bespoke services to best represent your brand in the market.
With our creative team, we set out to create elegant and functional websites that engage your potential customers. Our team of experts are consistently looking for ways to improve the experience for our clients so one can get the most out of your website.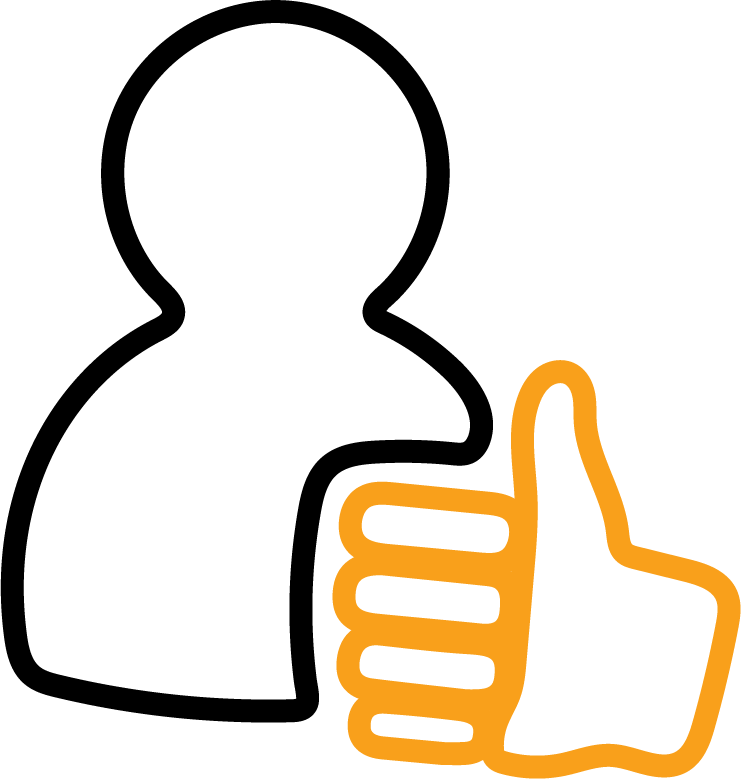 We ensure building your website user-friendly while maintaining aesthetic finesse for an impactful online presence.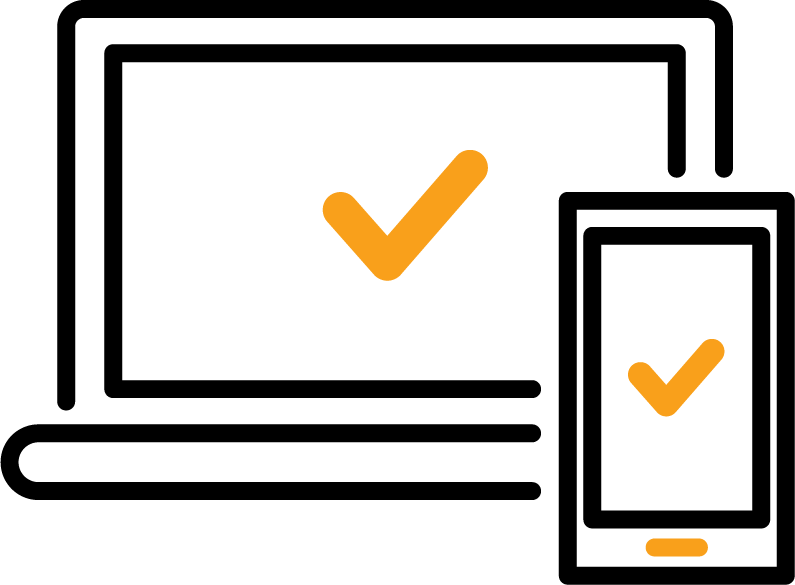 Our team creates responsive web designs and apps for smooth flow of prospects down the marketing funnel.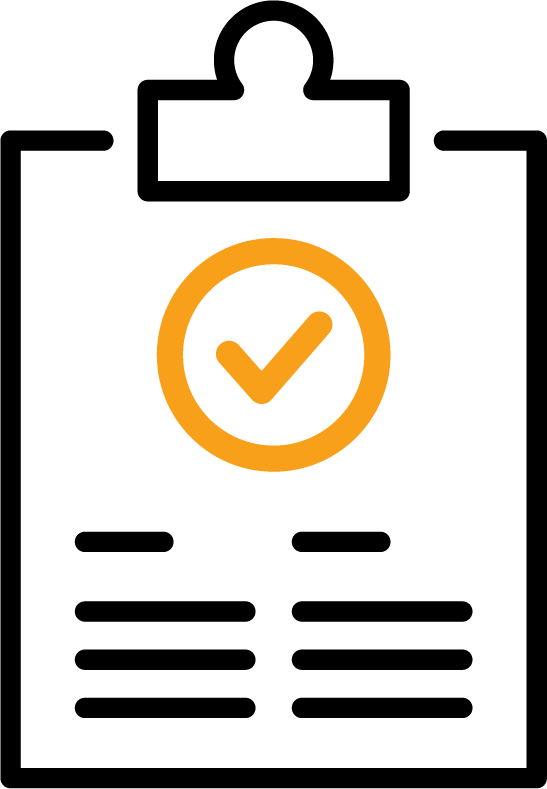 All of the website designs are completely tested for each functionality before handing over the website to our clients.
Our Best Web Development Services!
Our team of experts can handle all aspects of website design and development for you, from brainstorming to seeing it through to completion. We do all of our projects with a focus on affordability and maintain our company's values to deliver best web development services in Pakistan for you.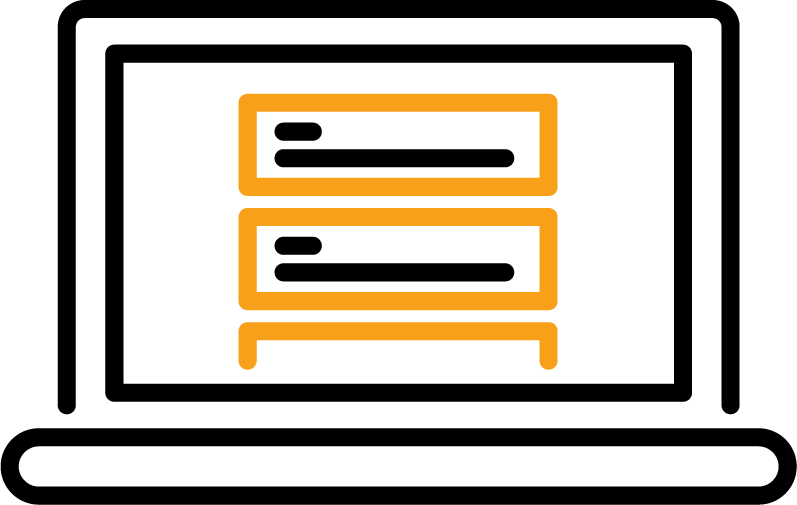 Blog Websites
Blog websites are way more than blog pages of business websites and are designed to engage readers to the blogger's content. We make sure they scroll to the end of the webpage and always want to stay connected for more!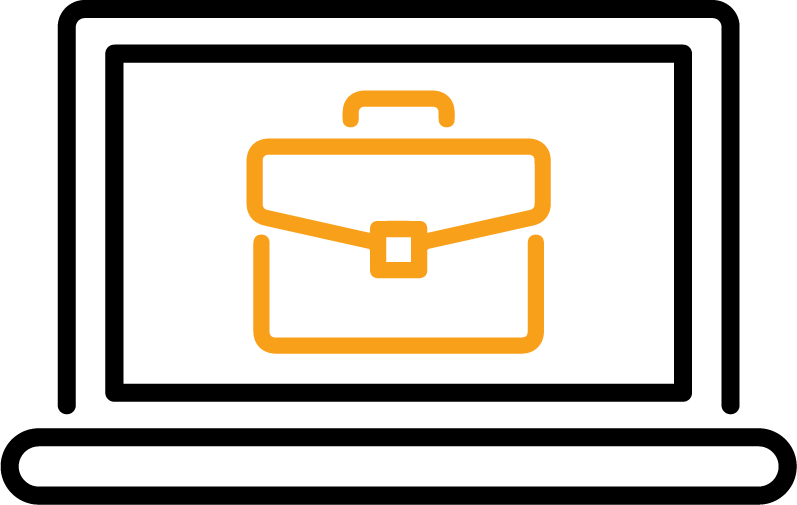 Business Website
Business websites are launched to sell company products and services; our professionals deliver the web design that ensures maximizing conversion of inbound traffic and ultimately surging ROIs.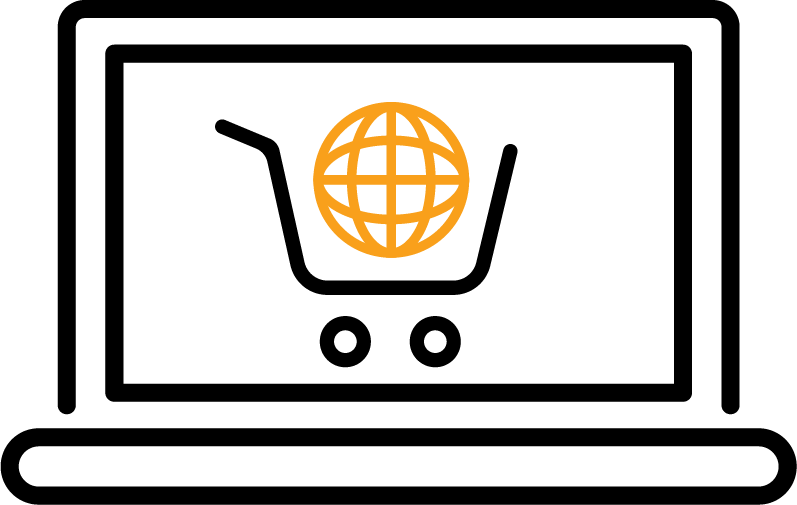 e-Commerce website is a must-have if you are planning to launch an online store. Whatever the size of your inventory, CXS is the best e-commerce website development service provider for you!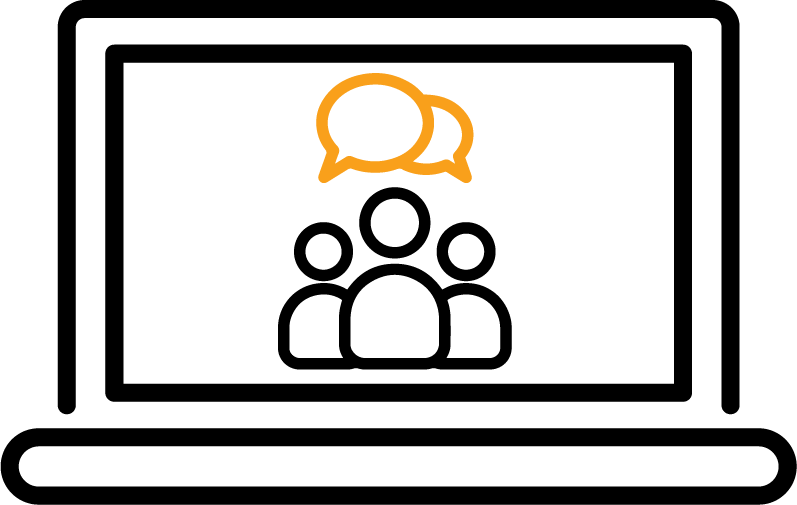 Online Forums
Online forums are web-based platforms for public discussions, queries, responses and even reviews. If you are planning to launch an online forum, CXS is the ideal pick for you!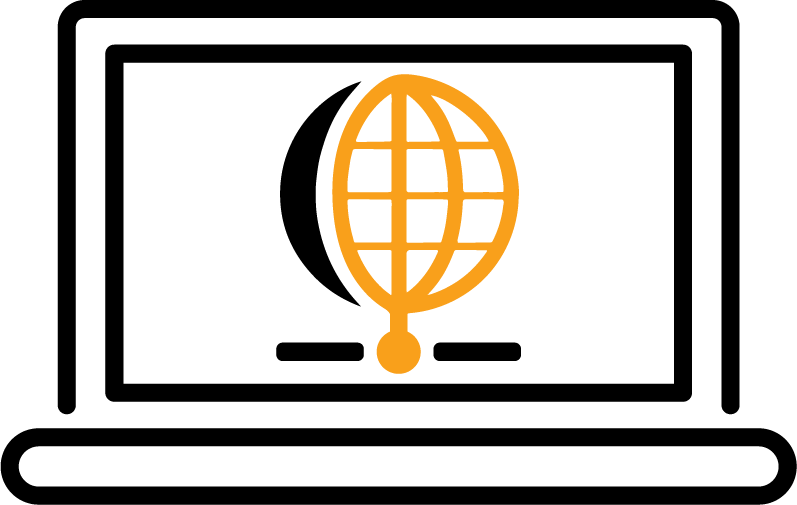 Web Portals
Web portals are the digital platforms that gather information from multiple sources in a single dashboard and display it according to the user's profile. Choose us to get online portals for your organization!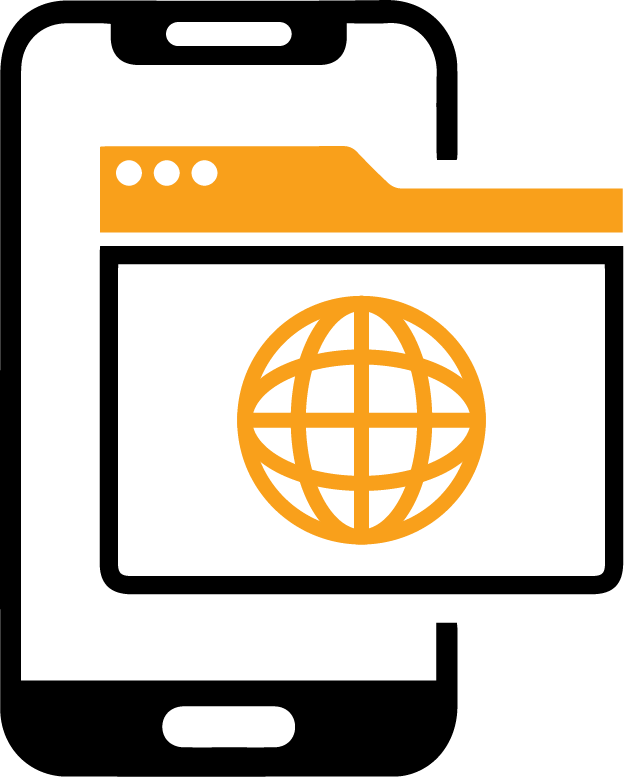 Web Apps
From integration of multiple APIs to launching your web apps on the right platforms, our team can fully cater to your requirements the right way. Get exceptional website application development services at CXS!
Our Standard Web Development Service Procedure
When it comes to the alignment of our services of web development with your company goals, our processes are general yet unique. Whether you need back-end development support or a full-service front-end .Our Website development services , we've got your back. 
Here's a glimpse of our website development process!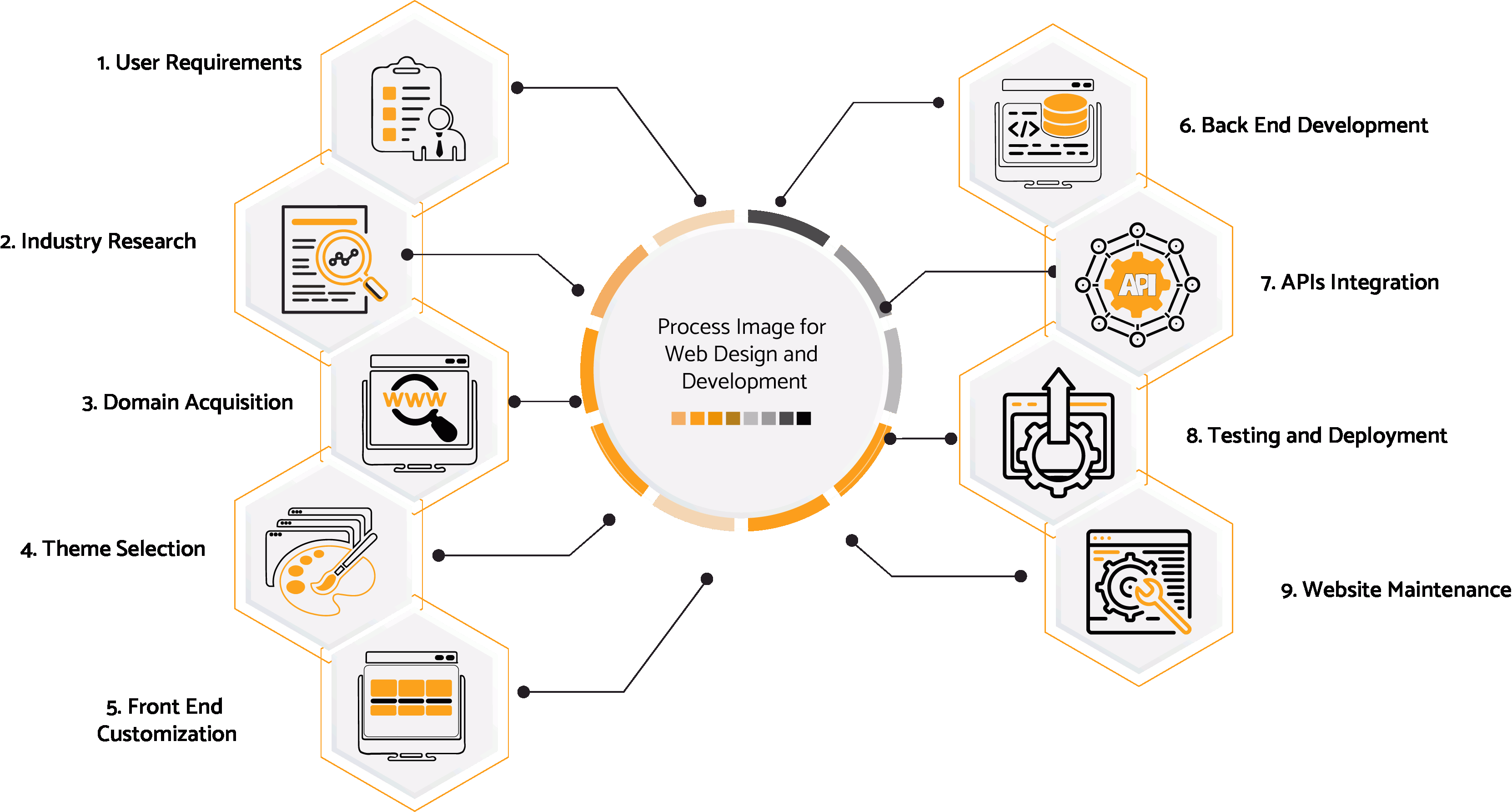 Be it an e-commerce website, one-page website; WordPress website development services or custom website development services, we have all the expertise for creating optimal websites in one place. 
Being the leading website development company in Islamabad, we build the websites with seamless ease of use, making them user-friendly as well as aesthetically harmonious. 
Choose the right web development company in Pakistan for your business to get exceptional website development services. 
Choose us for helping you achieve your desired web presence for your business and beyond!
Our Web Development Portfolio
Have a look at our website designs for our happy success partners that speak for our diversified desktop and mobile website development services!
The Driving Factors at CXS
Here are the factors that drive us in the right direction while we craft your success story!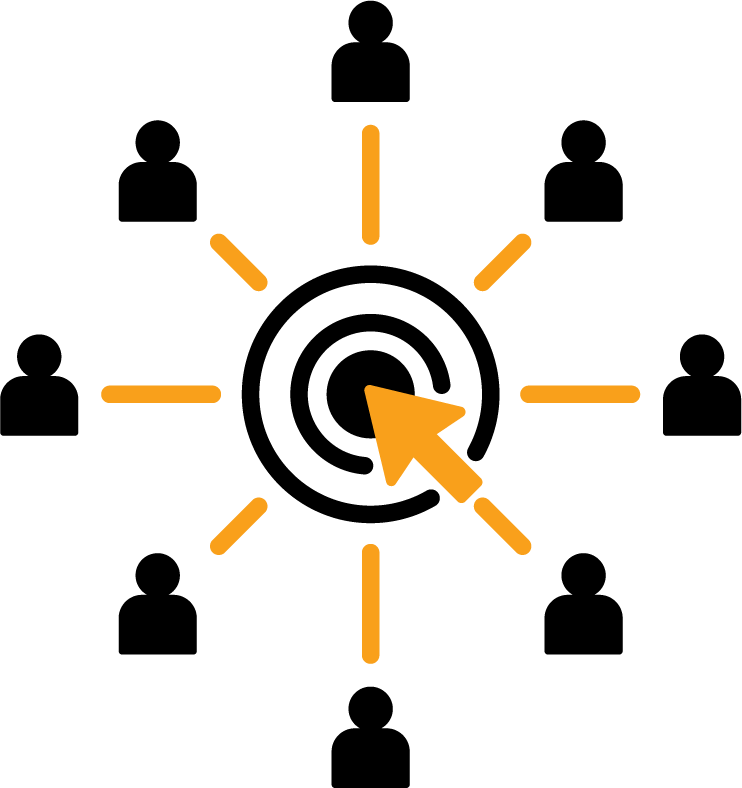 Clients Driven
Requirements received from our clients map out the blueprints of our strategies.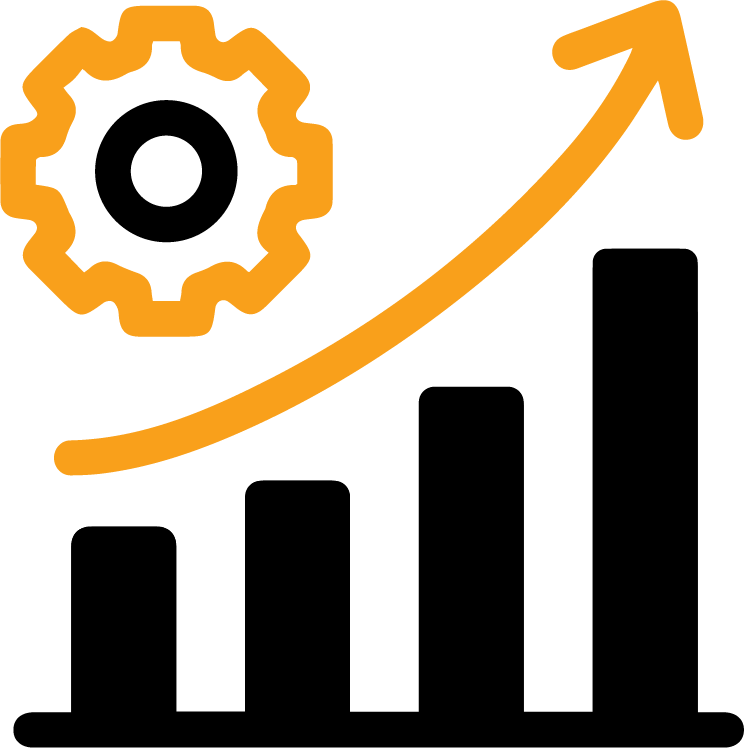 Data Driven
We use authentic data to direct our holistic approaches towards your business development and growth.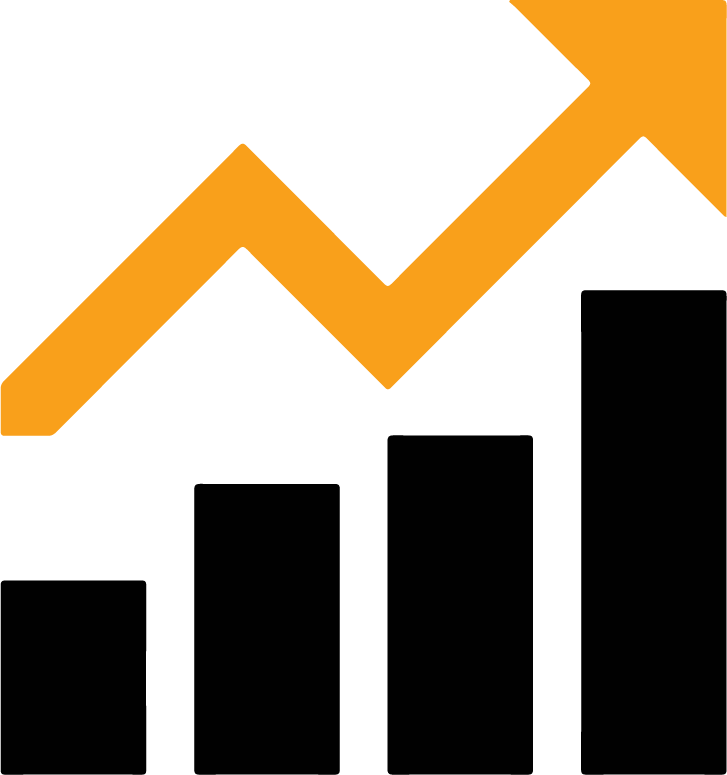 Results Driven
Data analytics obtained by implementing our solutions are used to feedback and gauge our processes.
The success of our clients speaks for our exceptional internet marketing services in Islamabad. Here's the list of businesses who share a trusted relationship with us!
"CyberX studio has done wonders in marketing my products. It has amazed me with social media campaigns, website development, graphic designing, SEO content writing, and aesthetics. Their work has boosted my sale, and branding in innovative styles has placed my brand among popular names in the market. They provide excellent services with satisfaction, and keeping the client's interest is their paramount responsibility. Strongly recommended for their services."
"Being technological solutions providers, we are aware of the importance of the power of digital marketing in promoting a firm. So, for the accomplishment of our digital marketing objectives, we chose CyberX Studio as our partner. From logo designing to an efficient digital strategy, from website development to efficient utilization of social media platforms, team CXS has proved to be a very professional digital marketing agency. We would highly recommend CXS to any other business to get their exceptional services and aim higher for their business."
"It was a planned initiative to engage our store with CyberX Studio, and within three months, our traffic QUADRUPLED, and sales doubled. They have a very competent team who were always forthcoming in translating our concept into tangible digital content. They have a very focused team to market the right products at the right time with precise content. We constantly receive praise from clients about our store and the online support to the visitors in real-time. Their process, from consultation to onboarding, was straightforward and transparent, which was a green flag from the start. They exceed our expectations with their customized strategies, transparency, regular reporting, and a significant improvement in the number and quality of our online leads within a short period. I hope and pray that we continue to grow together as long-term partners."
"I took CXS's services for my company's brand positioning and brand development and I have been extremely satisfied with their professionalism and their systemic outlook for every project. Their team is vigilant and is readily available to deliver according to my expectations. They are very helpful and well-coordinated to work with. It has been a year already and I look forward to continuing with them."
Get Free Consultation Now!
Are you seeking the best web development services in Pakistan company to support your business growth? 
Contact us right away!