Our Logo Designs -

The Testaments of Digital Legacies
We don't just design logos. We create visual stories that capture the essence of each brand we work with. Our team has crafted logos that reflect their vision, values, and goals. Explore the logos we've designed and see how they showcase innovation, foster connections, and stand the test of time.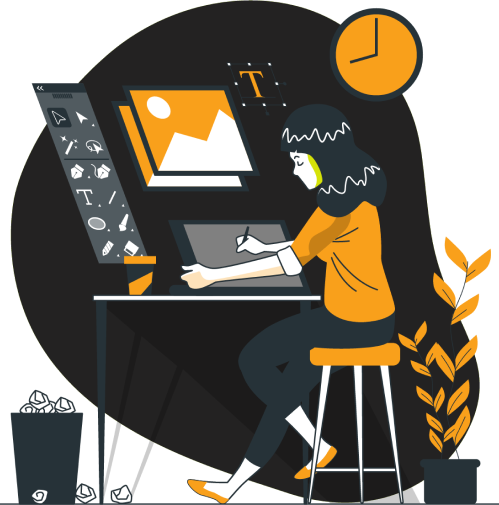 From startups to global enterprises, our diverse clientele reflects our commitment to excellence and the trust they place in our services.
Logos that Speak Volumes in a Single Glance
Our logos are masterpieces that go beyond aesthetics, serving as the visual gateways to exceptional brand stories. Get a glimpse of the artistry behind our remarkable logo creations, where brands come alive through the captivating power of visual storytelling.
Slide 1

Cardinal Solicitors is a Pakistan-based immigration and law consultancy firm. The logo features a circle that symbolizes holistic legal processes and boundless possibilities. Dynamic curves reflect comfort, change, and the pursuit of new horizons with expertise and assurance.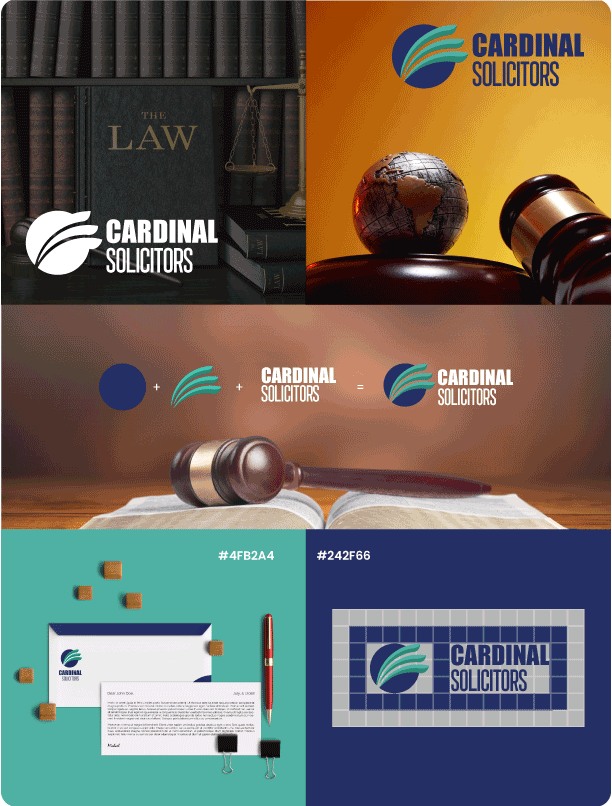 Slide 2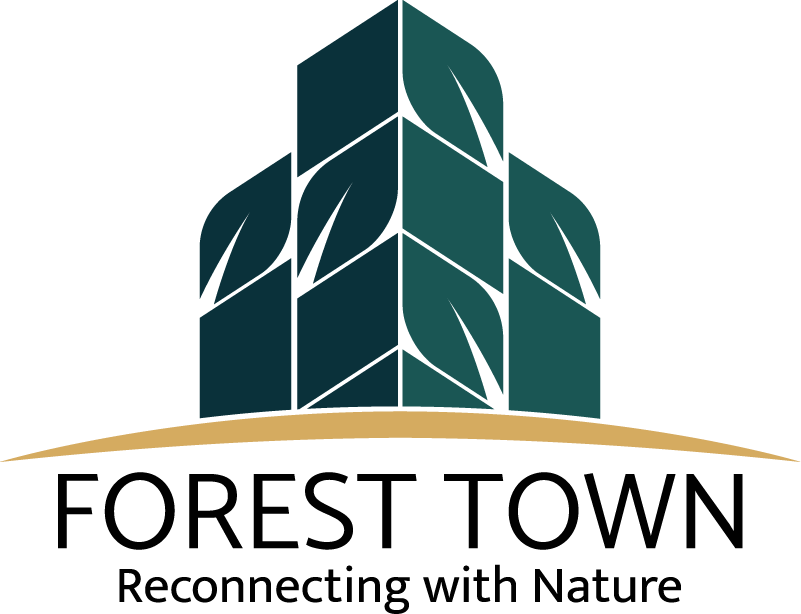 Forest Town is Pakistan's pioneering biophilic housing society in Islamabad. Its logo, a testament to its ethos, showcases a green-colored building constructed with leaf-shaped blocks. It represents the integration of nature and architecture, creating a unique and sustainable living experience where residents thrive amidst the embrace of greenery.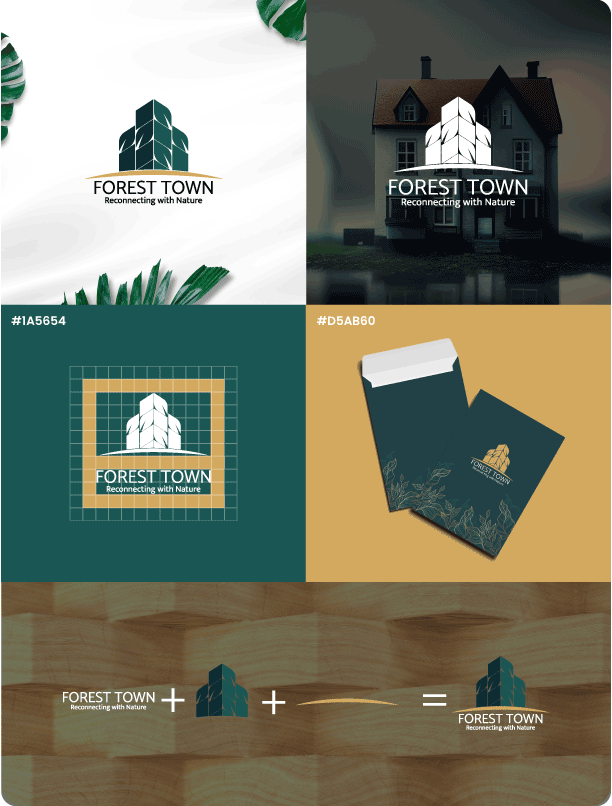 Slide 3

Revolutionizing Pakistan's education landscape, RedMarker Systems is an EdTech firm on a mission. The intertwining triangles in the logo symbolize enlightenment and informed decision-making. It represents growth and higher perspectives, while the interconnecting white lines showcase their diverse expertise across verticals.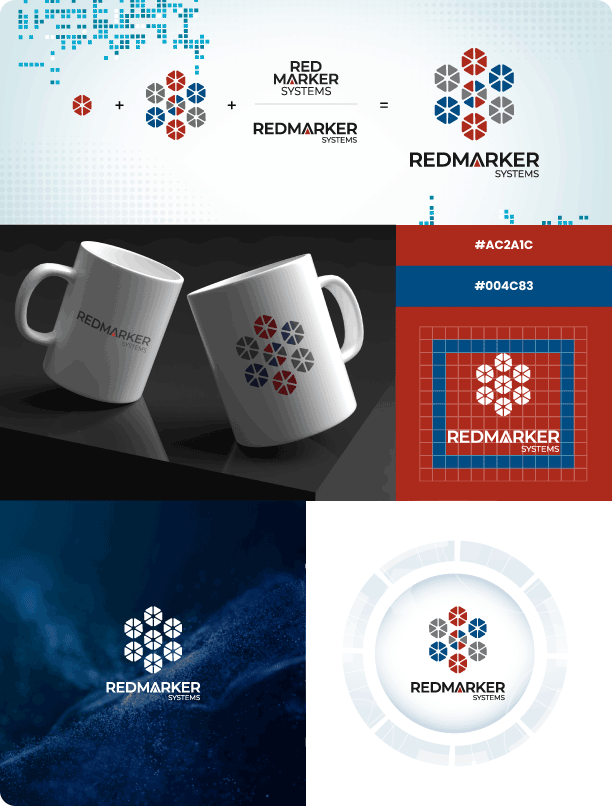 Slide 4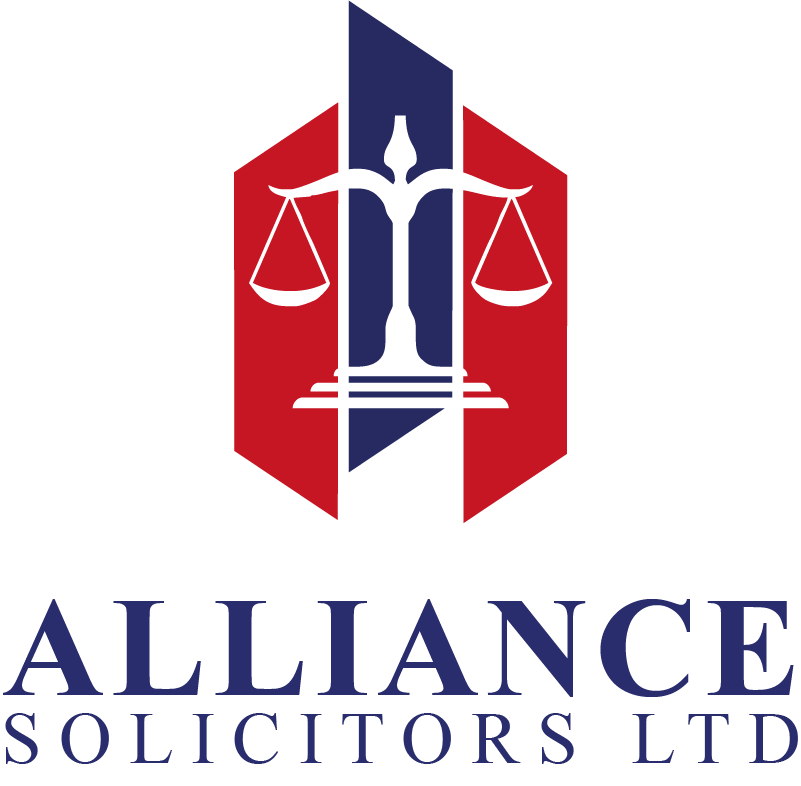 The focal point of the logo is the iconic scales of justice, representing Alliance Solicitors' unwavering commitment to delivering fair and equitable legal solutions. With a perfect balance of symbolism and elegance, their logo serves as a powerful emblem of their solicitation expertise and dedication to upholding justice.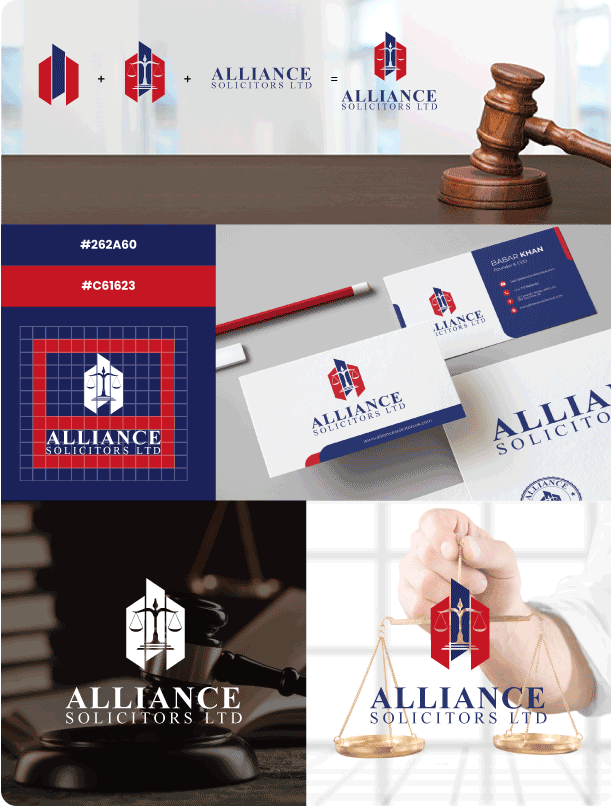 Slide 5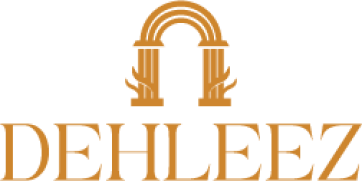 With its captivating combination of an arch symbolizing stability, unity, and strength, a pillar representing unwavering support and resilience, and vibrant stems embodying continuous growth and vitality, Dehleez Marquee's logo presents a striking visual identity.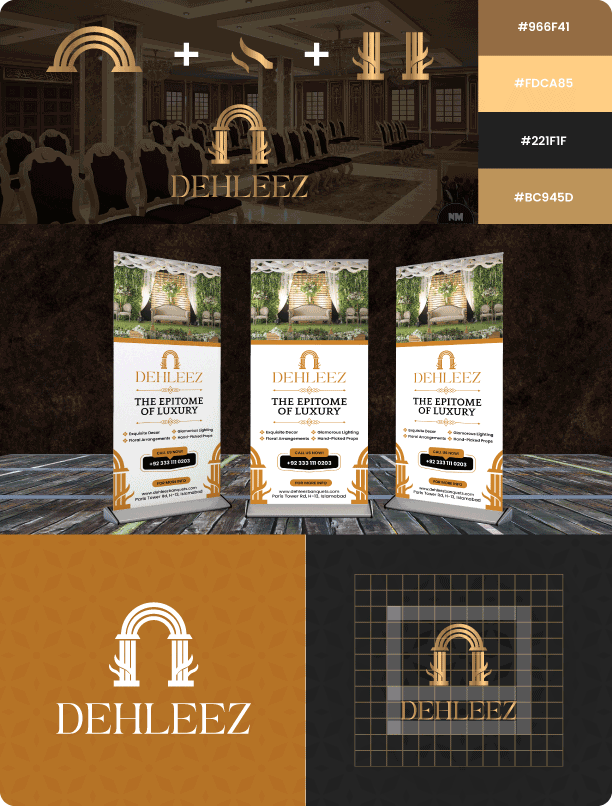 Slide 6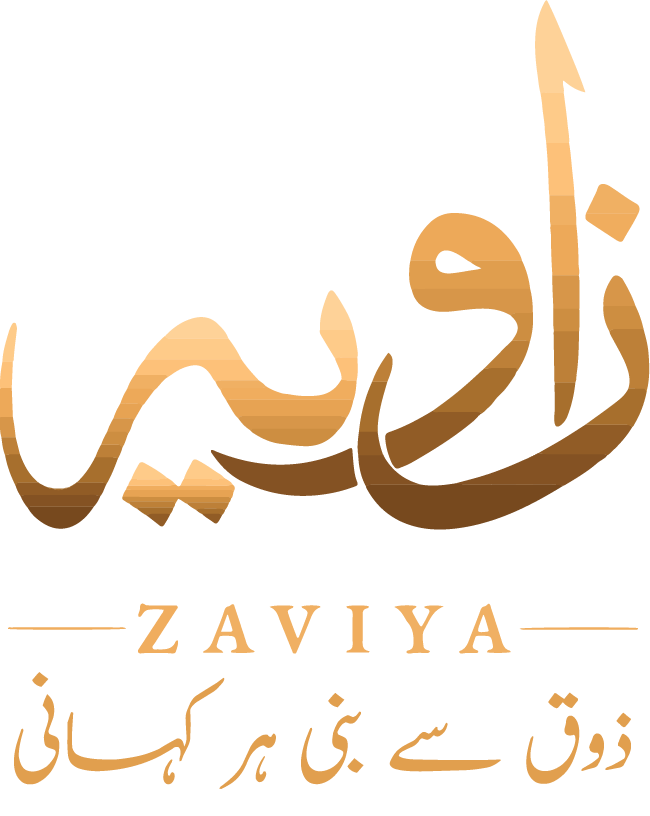 With a golden and brown palette, Zaviya's elegantly calligraphed logo pays homage to Ashfaq Ahmed's literary masterpiece, creating a powerful and timeless image that resonates with the connoisseurs of taste and art.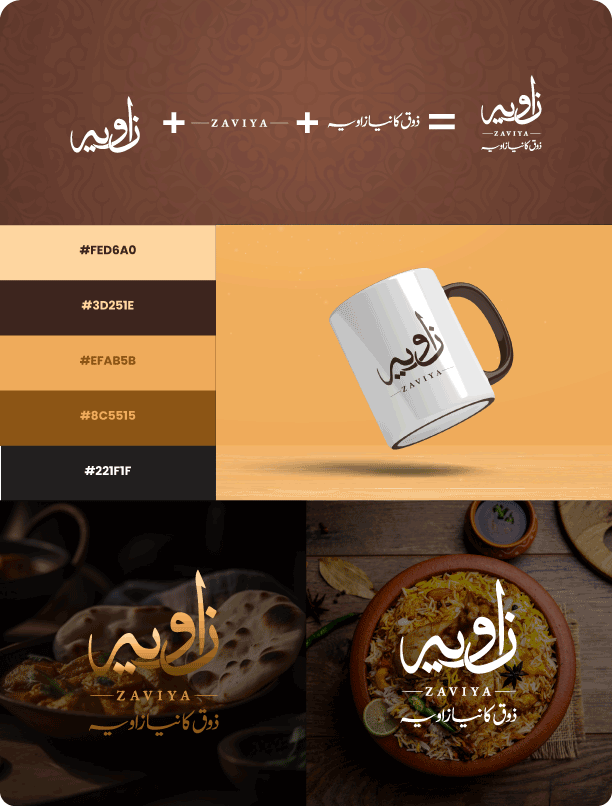 Slide 7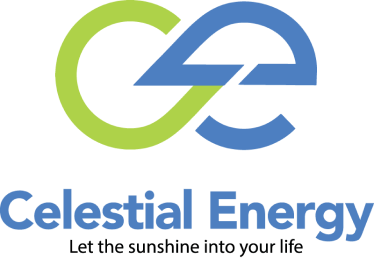 The Celestial Energy logo fuses the letter C and E, embodying a harmonious synergy of sustainable solutions. With a color palette of vibrant blue and green, it symbolizes not only boundless power but also the commitment to green energy.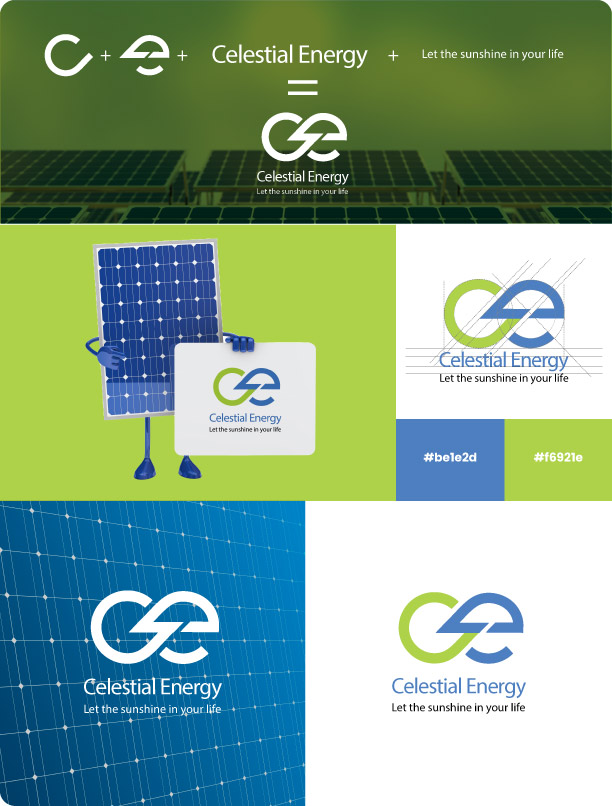 Slide 8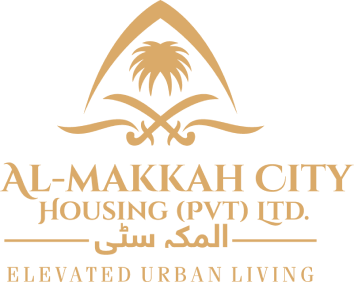 Al Makkah City's logo blends graceful curves of comfort and quality, the powerful symbolism of the sword, and the classic beauty of Islamic arches, evoking a sense of grandeur and elevated living.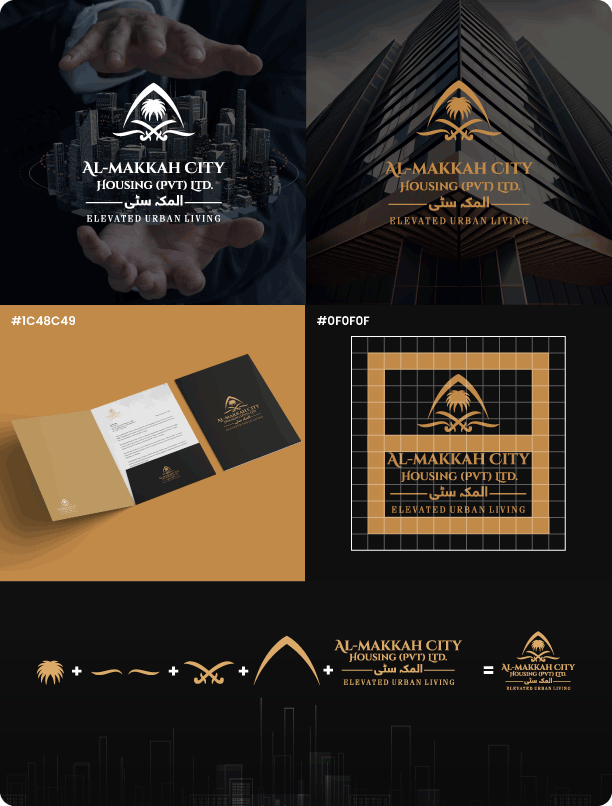 Slide 9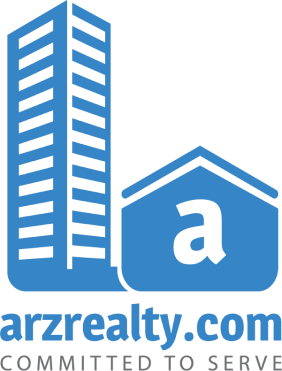 The Arz Realty logo merges the iconic elements of an apartment building and a house, showcasing their dedication to serving clients with a diverse range of residential and commercial properties.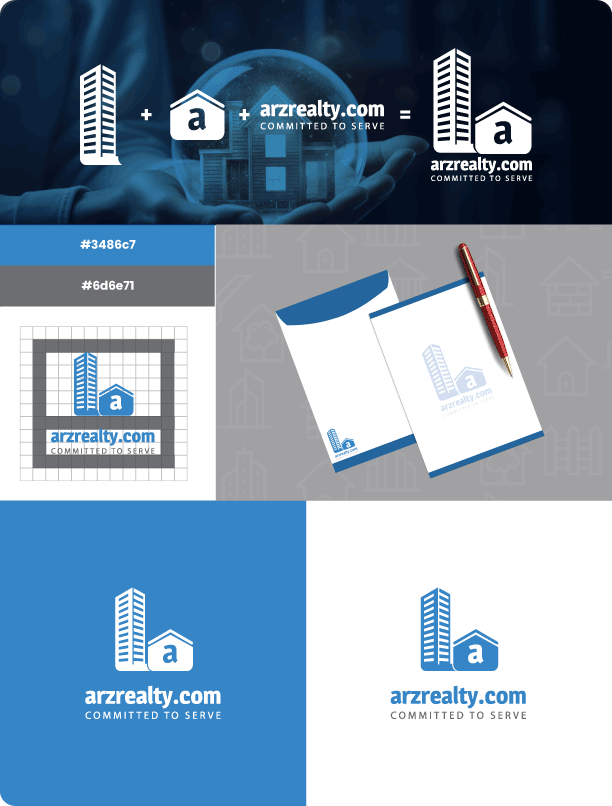 Slide 10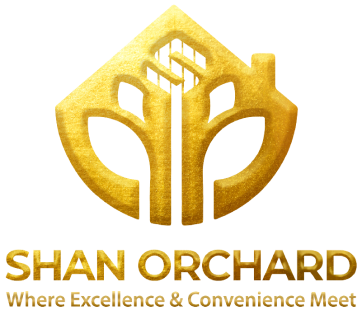 This thoughtfully crafted logo invites you to discover a place where the concept of home meets nature's embrace, promising a tranquil and fulfilling lifestyle in the picturesque setting that Shan Orchards offers.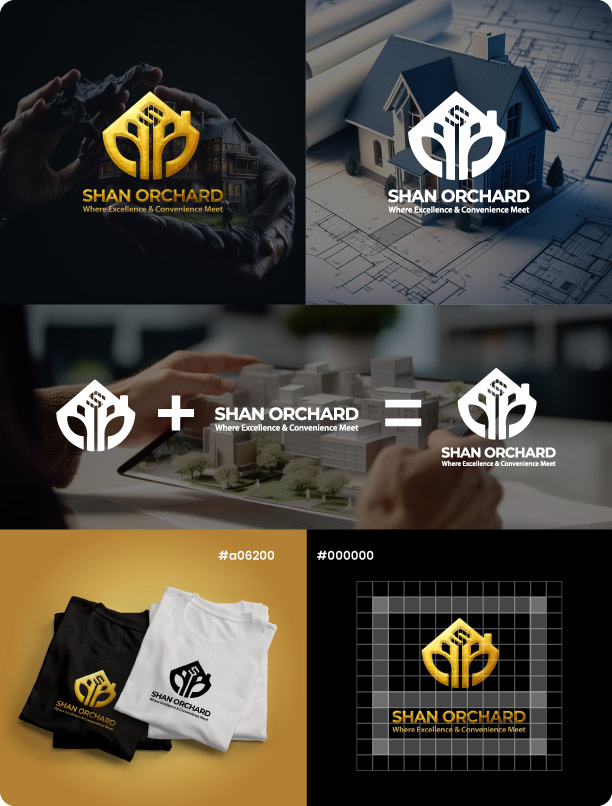 Slide 11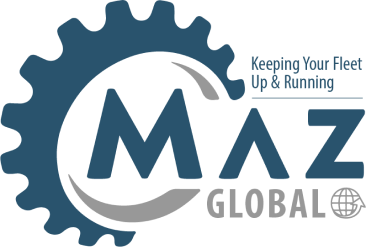 MAZ Global's logo is a powerful amalgamation of symbols and letters, reflecting their relentless pursuit of excellence and their prominent presence in the global market for vehicular spare parts.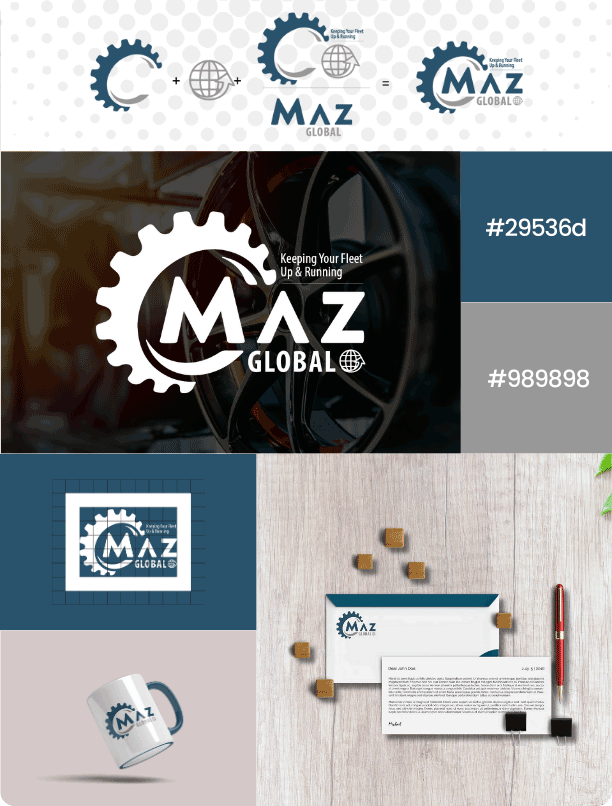 Slide 12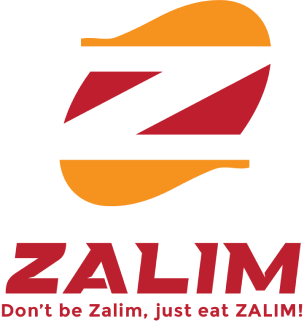 With the bold typography, the tagline nestled underneath the logo establishes a direct and quick relationship, leaving a lasting impression of the mouth watering experience that awaits at Zalim.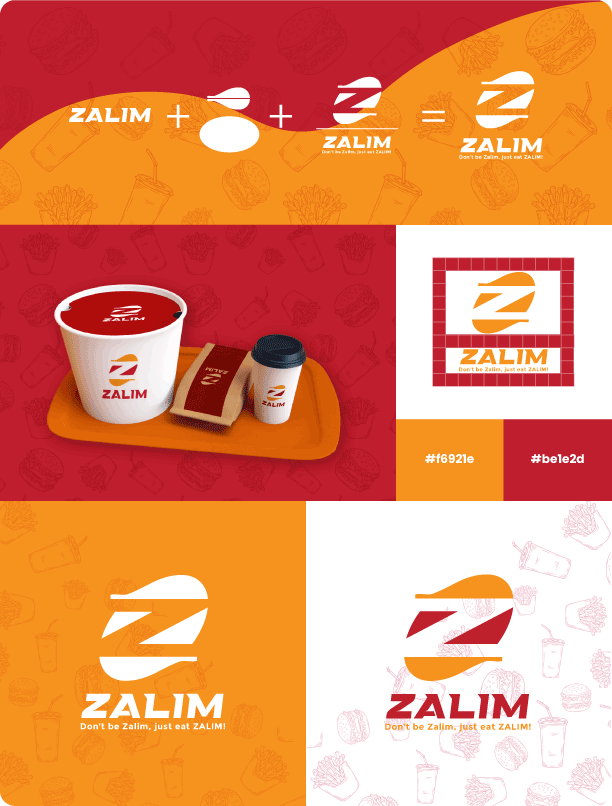 Behind every great achievement lies a team of extraordinary individuals. Meet our dynamic and passionate team members who work together to shape ideas into remarkable realities.