Grow your business with the best
Digital Marketing Agency that you can trust
Strategizing and developing the surefire digital marketing campaigns for your business, we take you along each step, from Concept to Success, equating our success with yours!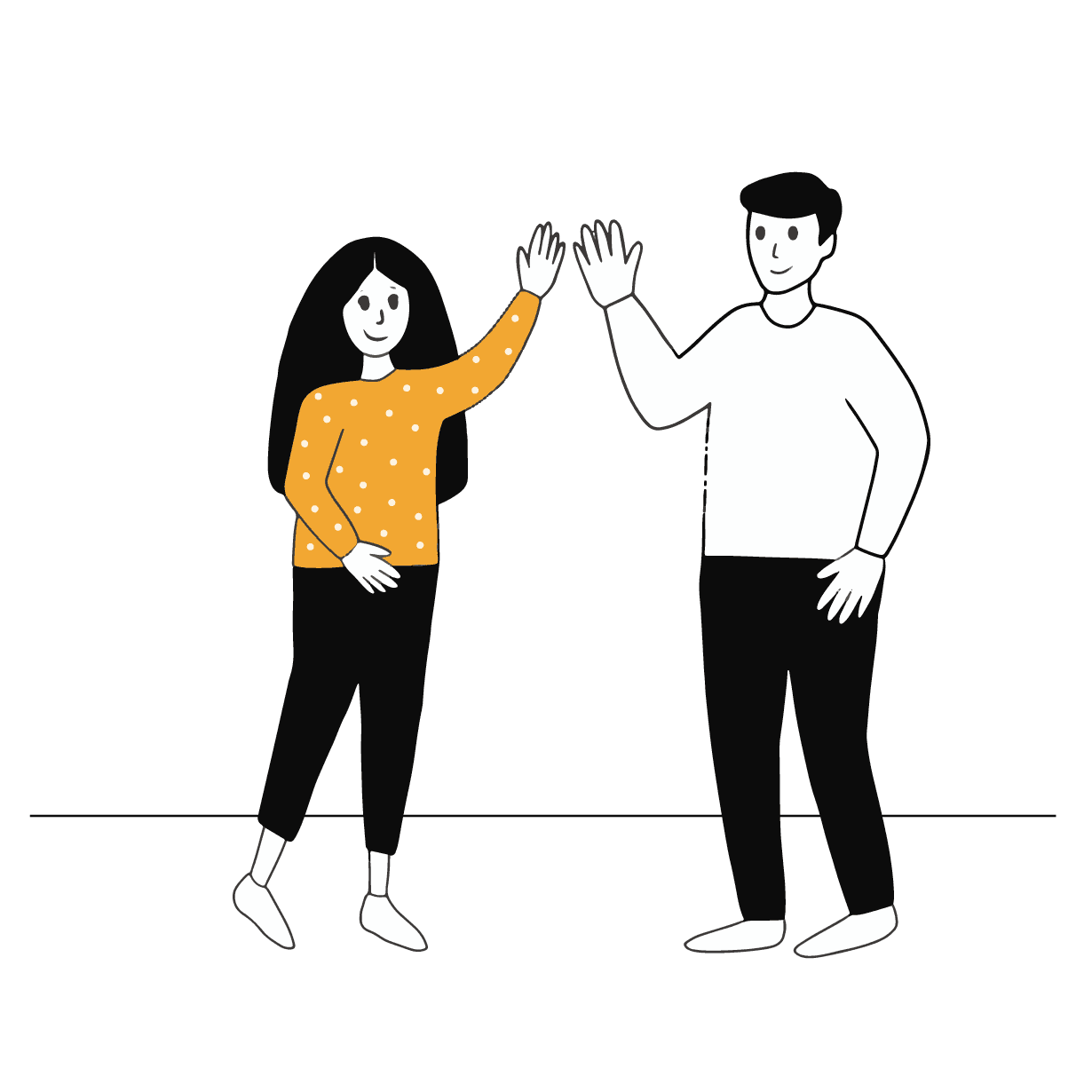 Creativity and Originality powered by Technical acumen
We aim to empower your business with digital intricacy and aesthetic finesse by providing cutting-edge digital marketing servicesfor growth of your business.Customization and customer centricity is intrinsic to all that we do for getting your business goals materialized through our digital marketing startegy.
Our experienced teams dedicated for website development, social media marketing, content writing, graphics design, search engine optimization work with clients ensuring personalized assistance for  the customer-centric approach.
We offer a money back GUARANTEE and limitless revisions within the scope.
Working Together To Get The Best Of
Your Digital Marketing Journey With Us
At CyberX Studio (CXS), we keep you involved from consultation through concept development to the launch. From the industry scope of your business to your products and services, we learn everything to make the best of your digital marketing experience with our team and with your customers. Our emphasis lays on innovation, creativity, and continual improvement in our digital marketing efforts to convert your business growth goals into a reality.
We, as a community focus on building and nurturing relationships with you by developing dynamic solutions to bolster your business. With CXS, you get more than what you anticipate for your digital marketing experience.

Deliberations and Formulating Concept
We believe in customer-centricity and understand that business is not about 'the seller', seller's products or priorities, it is all about the customers and their needs! When it comes down to you and CXS, we diligently work to get insights of your business, unique customer value it creates, the pain points,pivotal to the success of the subsequent .

Brainstorming to Devise the Strategy
Data driven insights pave way to brainstorm for devising the digital strategy and this is what we take seriously. We understand that businesses need high enough customers with high enough profit margins to feel rewarded and keep going. A solid digital marketing strategy can convert traffic into leads and leads into customers, and finally customers into revenue!

Exploring Branding Solution for innovative Development
The digital strategy focused on establishing your credentials as a brand is implemented for website design and development for digital marketing campaigns and social media management. We endorse multiple revisions unless we achieve the best for your business.
Services
Digital Marketing Services We Offer
Branding and Marketing
Through branding and marketing, we give your business a sheer identity
Graphic Design and Illustrations
We know that the foremost communication for any brand is its visual appeal!
Content Strategy and Writing
Good strategy is the boss, good writing is the master!
Search Engine Optimization
Our aim is to achieve the top for our clients, driving traffic to their website and escalating leads
Social Media and Digital Marketing
We deliver smart and optimized marketing solutions through digital media
Web Design and Development
We cater to two aspects for your websites: comprehensive design and smooth functioning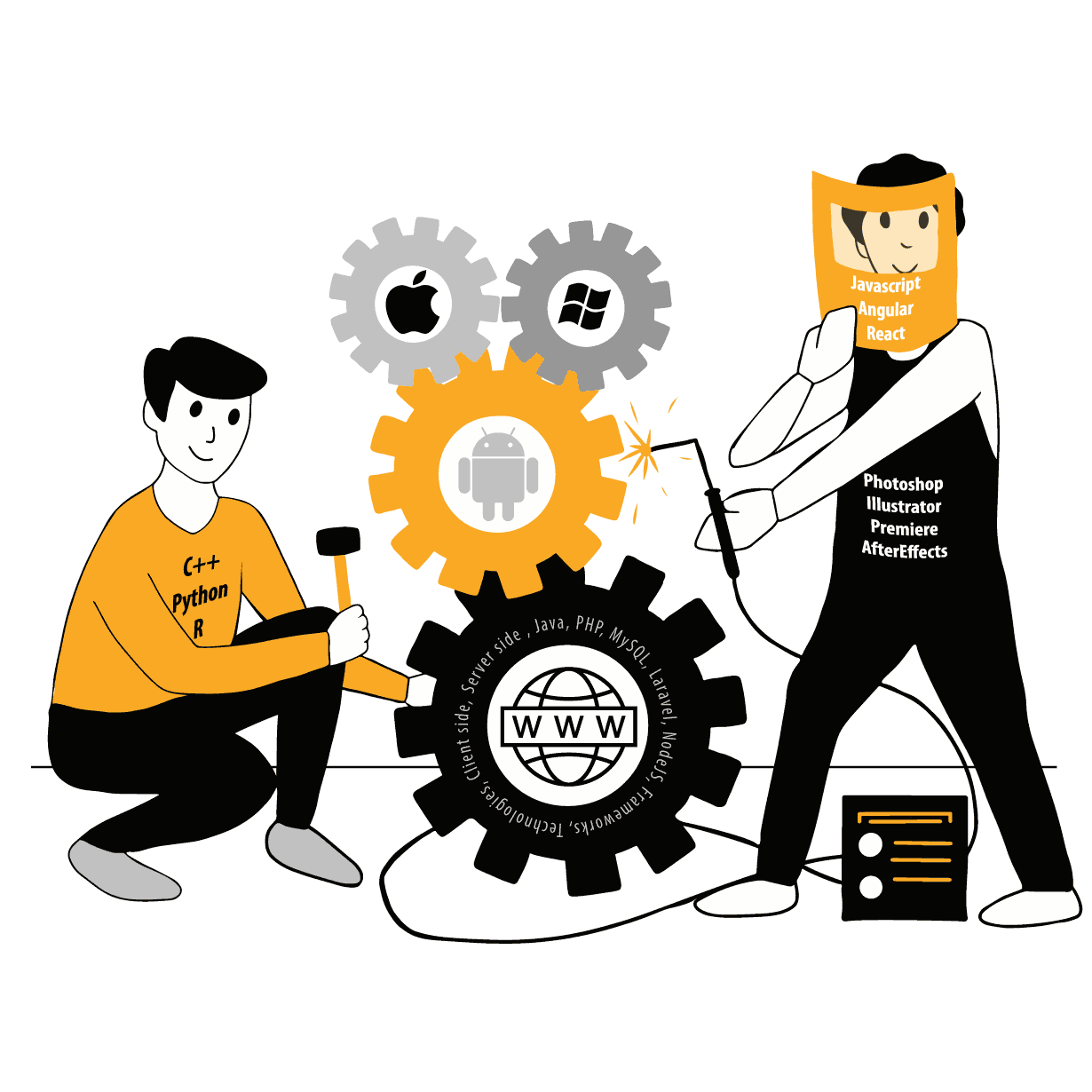 "Working with a social media firm like CXS was indeed a refreshing experience. It exceeds our expectations by taking initiative and partnering with us to achieve our objectives."
"Fantastic outcomes. We turned to CXS for assistance in launching our website and developing a digital marketing plan. The team devised a comprehensive marketing campaign that included both online and print components. Team CXS also helps us with brand identity by designing our company's logo (which we love) and business cards."
"It was a fantastic experience working with CXS. Our website has been re-launched with their design ideas, services, and recommendations. The conversion rate on our website has increased by about 35 percent."