CyberX Studio


Premium Social Media Management Services in Pakistan
In the world of three billion active social media users, CyberX Studio's social media management services can help you reach the right target audience and enhance awareness of your company. All you need is an impressive social media presence through customized strategies designed by our social media specialists.
Harnessing Social Media For Groundbreaking Growth
Social media is the most important marketing tool today and knowing how to use it properly is vital to earning great results. Along with the power of social media comes the need for social media management. Our team handles everything, from creating social media posts to designing the visuals, and scheduling posts to monitoring the KPIs. We do it all for you, so you can focus on your core business.
Regardless of how many social networks a company utilizes, social media management is an essential component of any marketing plan and can result in a quantifiable return on investment (ROI).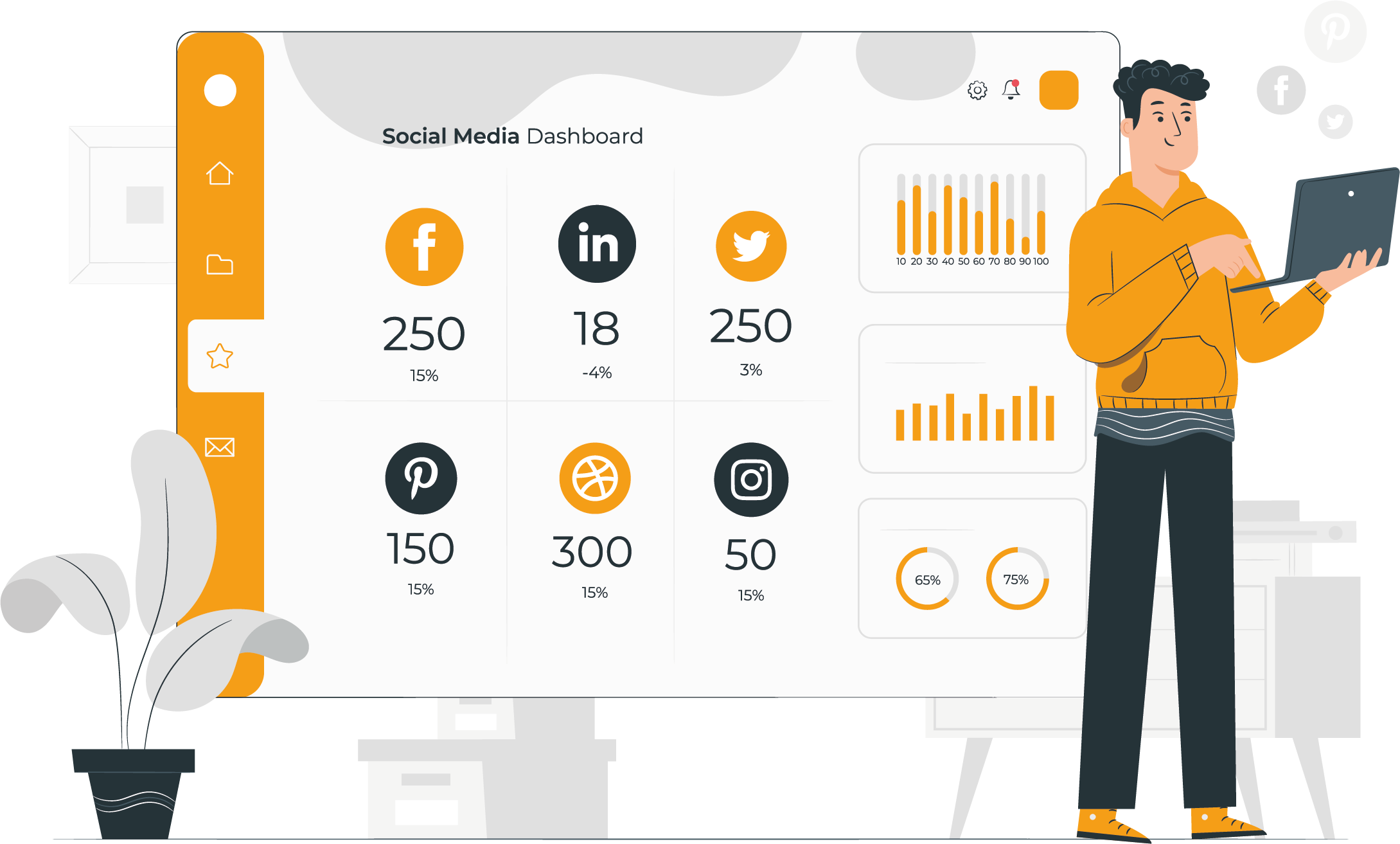 Social Media Marketing Campaigns that Generate Revenue
Social media marketing has become a must-have for any company for reaching target audience, building brand awareness, and standing out from the competition. Social Media channels have become the most potential and affordable point of contact between your brand and your target customers. Being the leading social media marketing agency in Pakistan, we have a professional team of social media marketing experts whom you can trust to achieve your marketing goals.
Industry Research
Using social media networks to gather past and present data to better understand the target market for your brand.
Dream Buyer Avatar
A hypothetical profile is created using real world data from target demographics and data-driven assumptions.
Platforms Choice
Our team selects appropriate social media platforms to get the best return on your time and investment.
Analysis
Our social media analytics team will gather and interpret data from social channels and measure the performance of actions based on those decisions.
Content Calendar Creation
We populate our calendar with national holidays, corporate anniversaries, and fill in the calendar with a mix of promotional, educational, and enticing content.
Content Creation
Now that we have a framework set up on your content calendar, we connect your brand with your target audience by writing simple, easy-to-understand shareable content.
Content Scheduling
We use different social media scheduling tools to automatically post at optimal times and save yourself from scrambling to post at the last minute.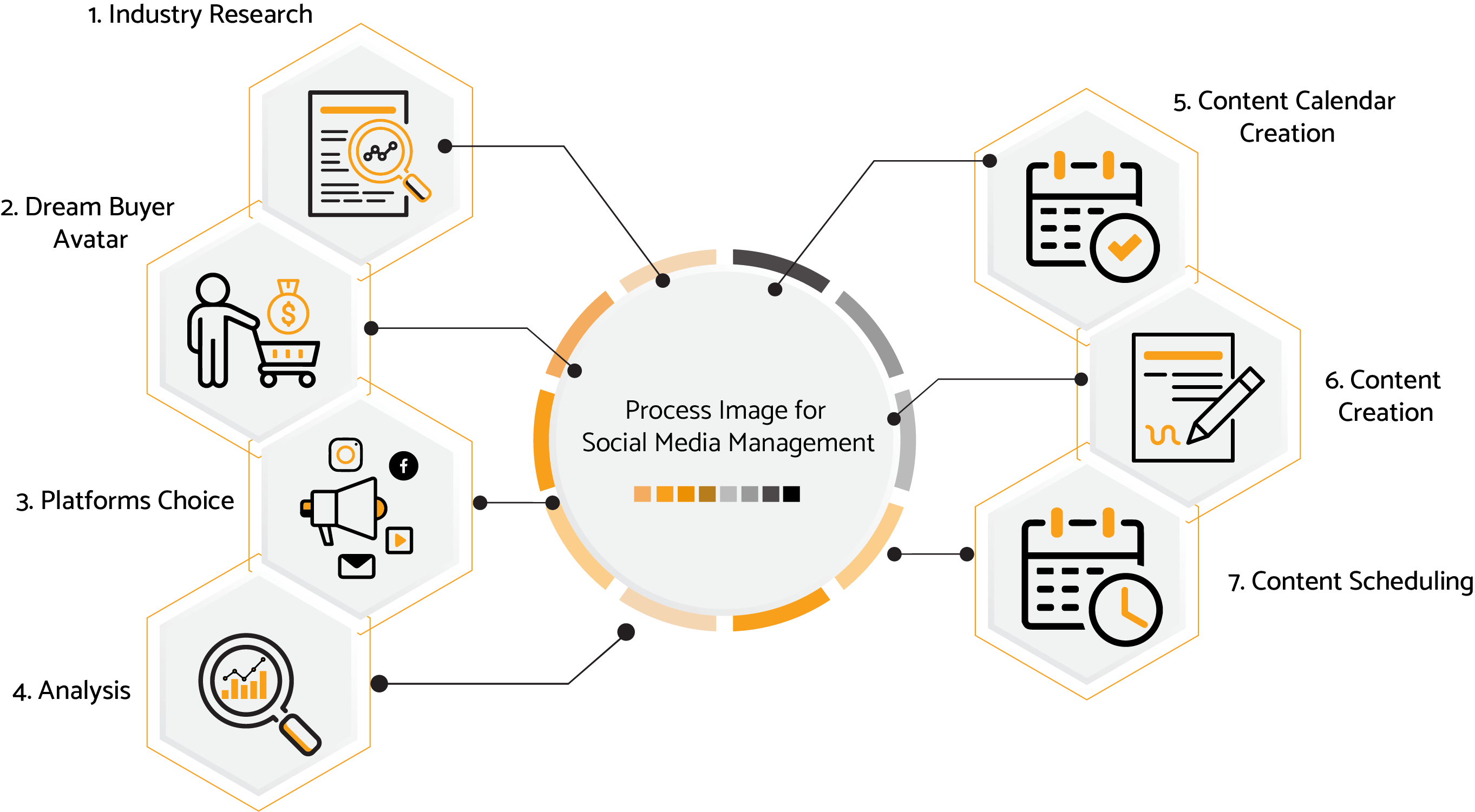 Being a trusted social media marketing agency, we specialize in providing customized, scalable, and cost-effective solutions for all of your social media needs.Join hands with our social media marketing agency and gain the following benefits: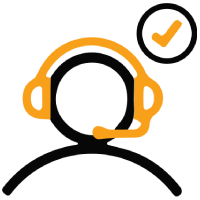 Dedicated Account Managers
Depending on your brand requirements and social media marketing needs, we appoint our specific strategists. Our devoted account managers are available via phone or email to answer any inquiries or engage in discussions.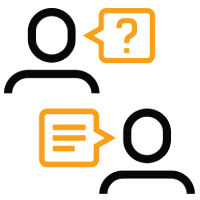 Comprehensive Onboarding Process
Our social media marketing consultants provide you with an in-depth social media marketing strategy breakdown during your campaign inception. This will help you to know exactly what tactics we will implement to achieve your goals.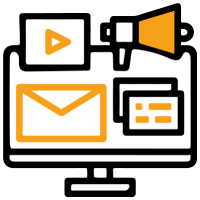 Social Media Marketing Strategy
We provide social media marketing strategy tailored to your requirements and financial constraints, to increase your social media engagement and marketing efforts. Our social media marketing experts identify your target audience for effective social media digital marketing plans that drive higher ROI.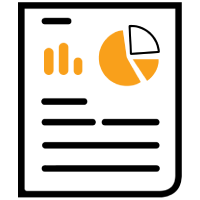 Social Media Analysis Reports
We provide social media campaign reports that provide a comprehensive picture of your social media performance to track your return on investment. We also provide a monthly summary of the social media activities we've completed and the hours we spent on them.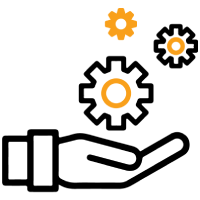 Industry Experts
You can rest assured your campaign is well-designed because our team comprises the strategists with years of experience and knowledge.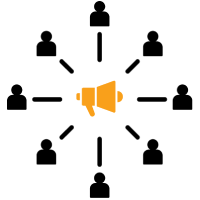 Diverse Marketing Experience
We have experience in a diverse range of industries, including digital marketing for B2C and B2B businesses. Whether you own a small business or an enterprise, our social media marketing services aim to exceed your expectations.
We like working with a variety of clients and assisting them in achieving their business goals by providing expert social media management services.A list of some of our clients is here!
"CyberX studio has done wonders in marketing my products. It has amazed me with social media campaigns, website development, graphic designing, SEO content writing, and aesthetics. Their work has boosted my sale, and branding in innovative styles has placed my brand among popular names in the market. They provide excellent services with satisfaction, and keeping the client's interest is their paramount responsibility. Strongly recommended for their services."
"Being technological solutions providers, we are aware of the importance of the power of digital marketing in promoting a firm. So, for the accomplishment of our digital marketing objectives, we chose CyberX Studio as our partner. From logo designing to an efficient digital strategy, from website development to efficient utilization of social media platforms, team CXS has proved to be a very professional digital marketing agency. We would highly recommend CXS to any other business to get their exceptional services and aim higher for their business."
"It was a planned initiative to engage our store with CyberX Studio, and within three months, our traffic QUADRUPLED, and sales doubled. They have a very competent team who were always forthcoming in translating our concept into tangible digital content. They have a very focused team to market the right products at the right time with precise content. We constantly receive praise from clients about our store and the online support to the visitors in real-time. Their process, from consultation to onboarding, was straightforward and transparent, which was a green flag from the start. They exceed our expectations with their customized strategies, transparency, regular reporting, and a significant improvement in the number and quality of our online leads within a short period. I hope and pray that we continue to grow together as long-term partners."
"I took CXS's services for my company's brand positioning and brand development and I have been extremely satisfied with their professionalism and their systemic outlook for every project. Their team is vigilant and is readily available to deliver according to my expectations. They are very helpful and well-coordinated to work with. It has been a year already and I look forward to continuing with them."
Are you looking for the top social media marketing services provider to support the growth of your business?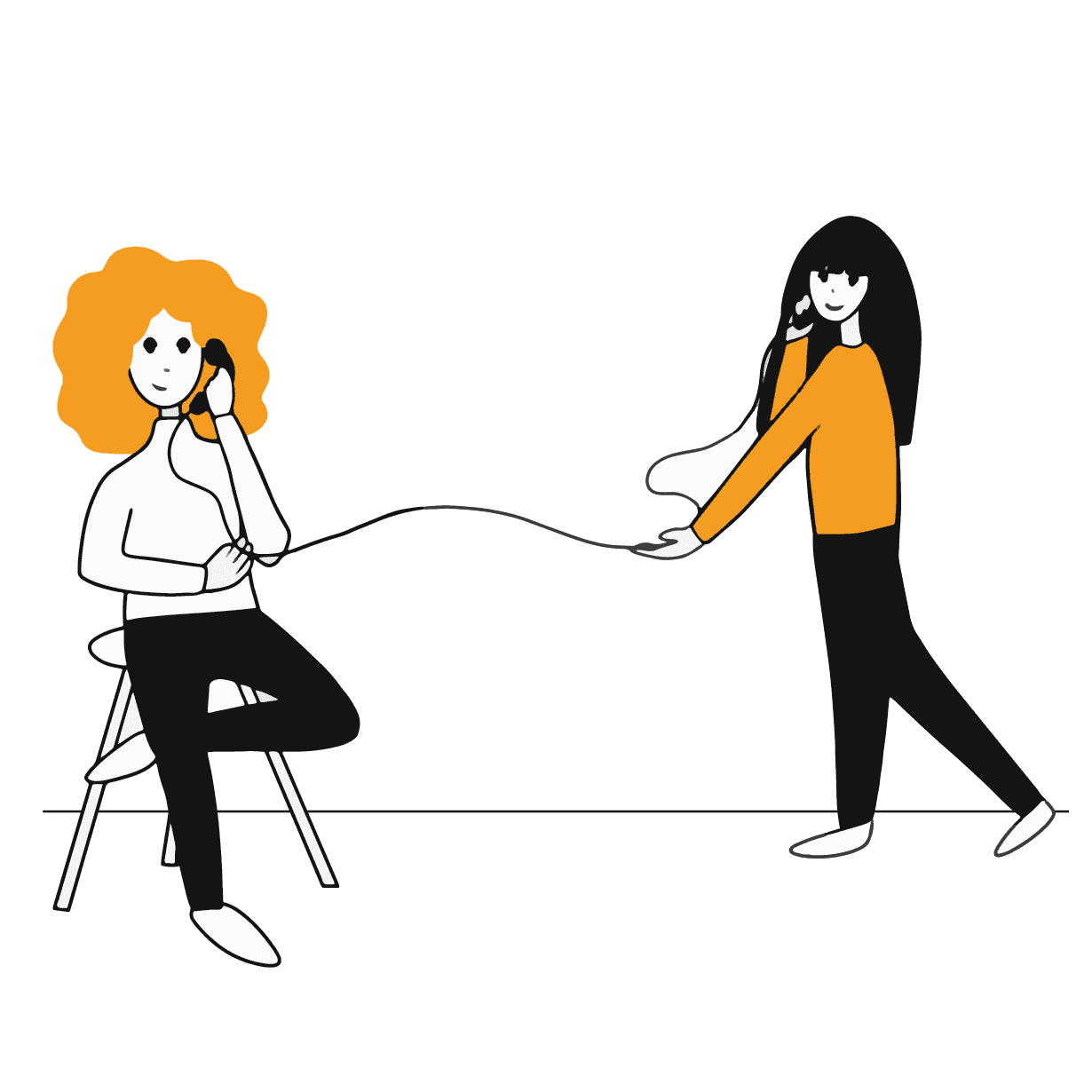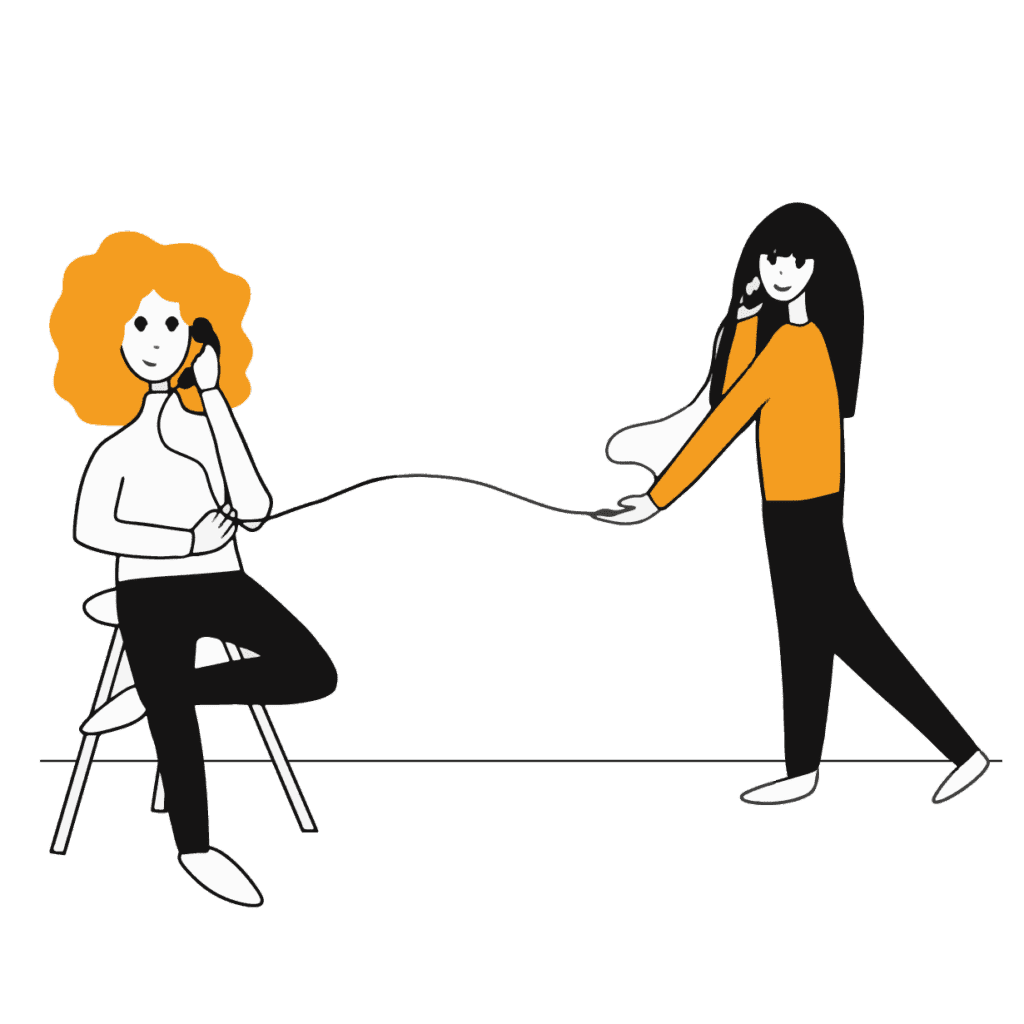 Social media marketing has become a must-have for any company that wants to reach their target audience, build brand awareness, and stand out from the competition. Social Media channels have become the most potential and affordable point of contact between your brand and your target audience. Our team of social media marketing experts are the only one you can trust to achieve your marketing goals through a well-planned social media marketing calendar.