We Aspire To Make
Your Business Known To The World Through Digital Marketing
At CyberX Studio, we customize the way cyberspace can elevate your business growth with the help of digital marketing services and skyrocket your revenues. We are the best digital marketing agency to strategize, develop and execute robust and reliable web solutions and digital marketing systems for your business to succeed online.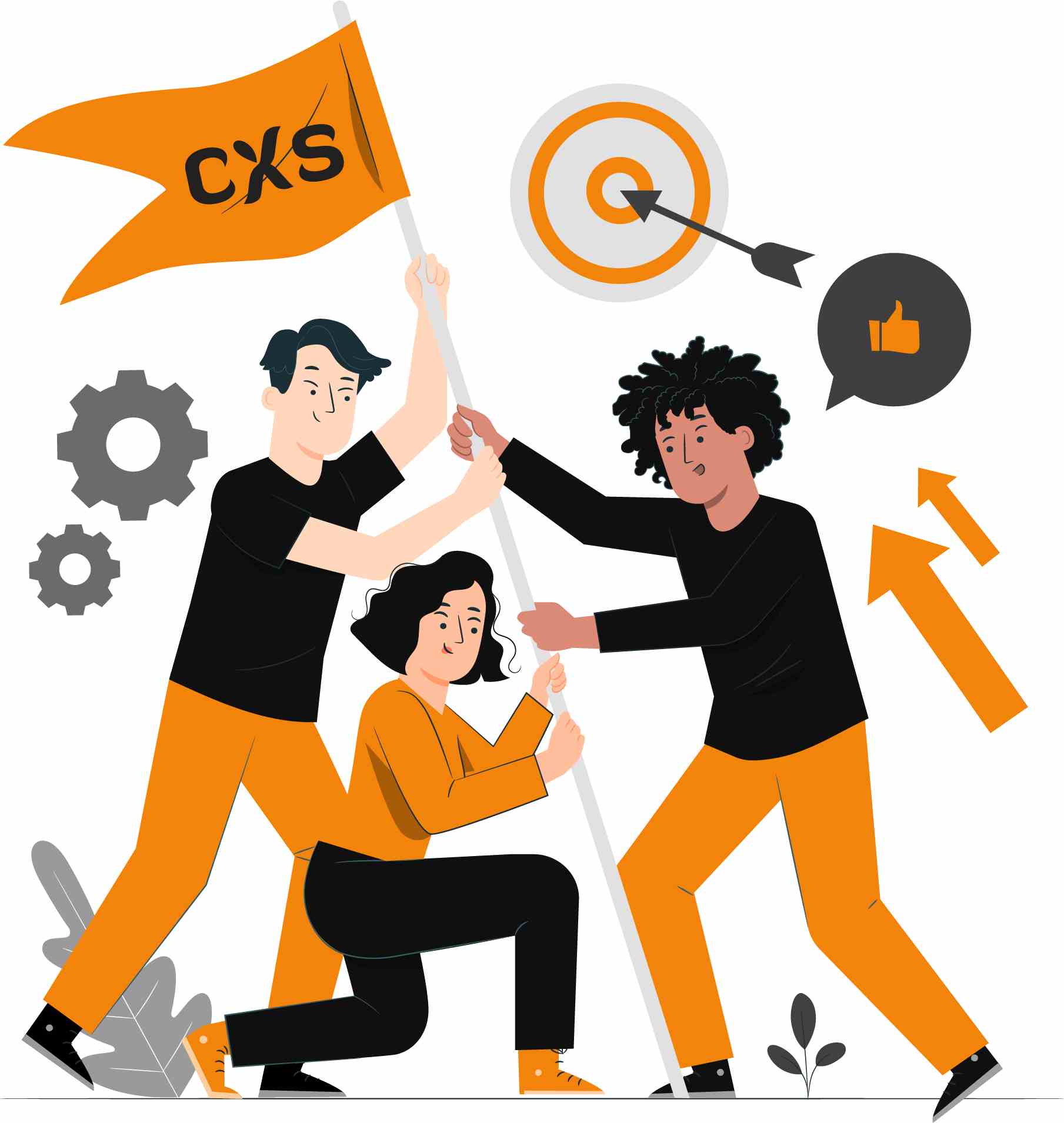 About – CyberX Studio
Our agile team of project managers, software & data engineers, web and mobile app designers/developers, digital strategists, creative leads, media managers, and content developers are committed to helping you achieve incredible results for your business growth. The web solutions & IT services we provide align with industry standards and best practices. Our team, with its customer-centric approach and objectivity, spares no effort for the timely completion of deliverables.
Unlike other digital marketing organizations, we implement our holistic and personalized solutions, which are unique to our customer's specific demands. We accomplish this by conducting in-depth research, using a data-driven strategy-based approach, utilizing our team's creativity, and staying true to our dedication to providing our clients with high-quality services. As a benefit for our consumers, we offer affordable, result-oriented solutions to develop confidence.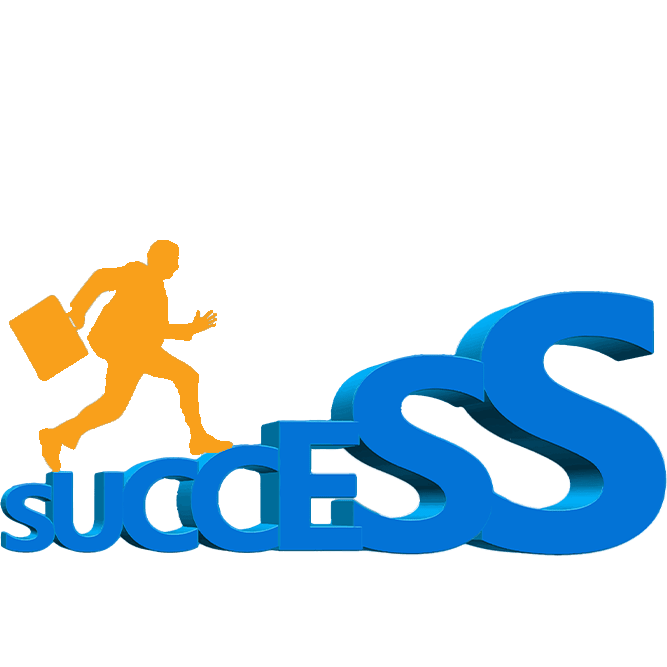 We play the role of force multipliers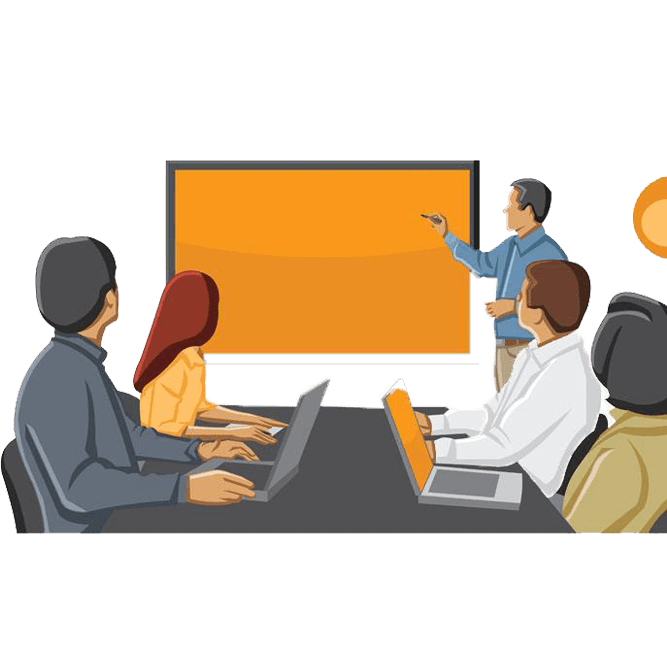 We organize meaningful interaction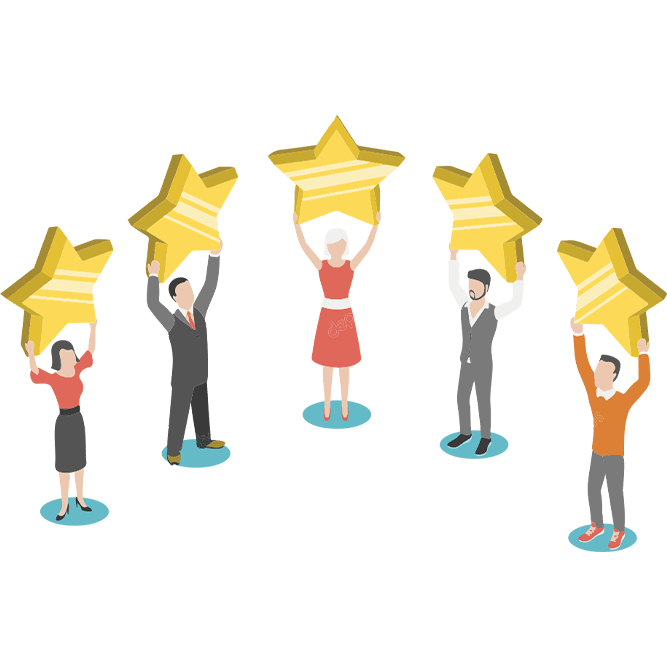 We serve multiple customers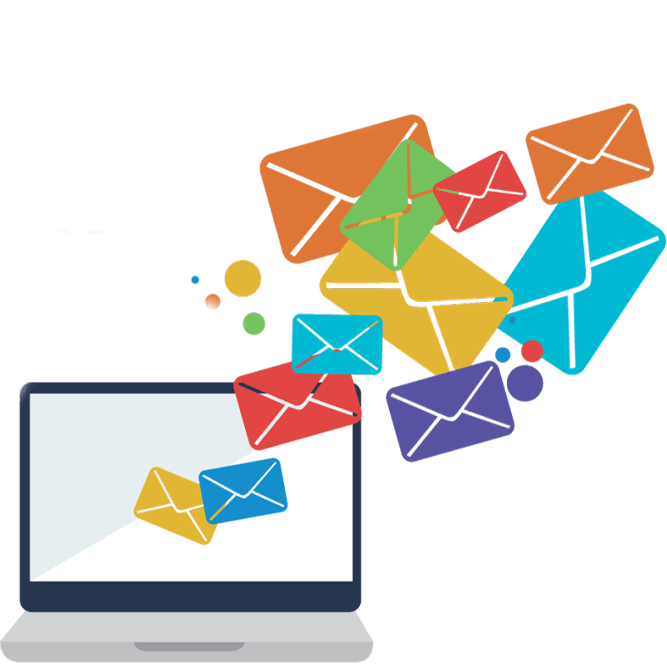 We analyze emails and records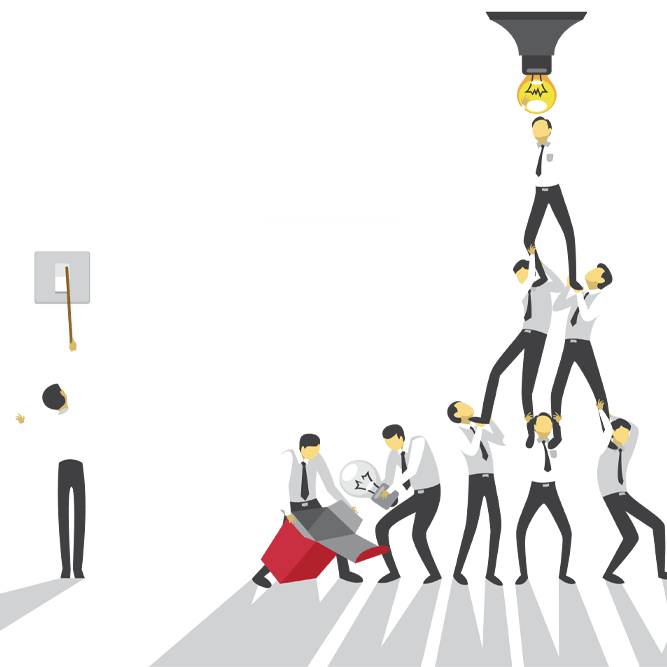 We work together with the customers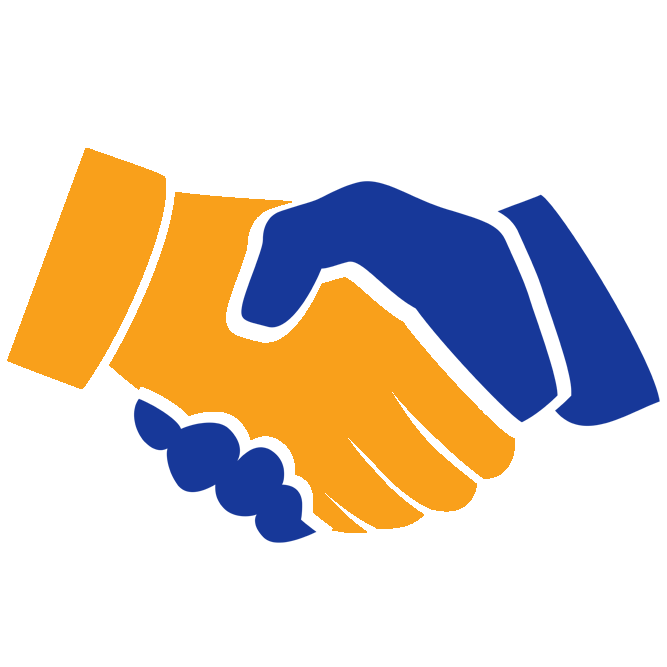 We are always glad to serve! Our Mission
To promote data-driven solutions, escaping ad hoc-based solutions as we deal with the complexities of cyberspace while delivering meaningful branding, marketing, and web solutions to businesses anywhere in the country. Our Vision
To be the leading marketing agency in the country and an elite provider of marketing and web solutions. With the internal capabilities to execute the full spectrum of global marketing efforts for any client (e.g., ATL, BTL, TTL marketing, sales, software).
Industry Experts
The Stars Who Do the Real Work
At CXS, our team is the inevitable ingredient in the recipe for our success. We are a congregation of creative thinkers, skilled designers, expert strategists, and qualified developers who perform together to bring every project to fruition.
Meet
Founders of Our Company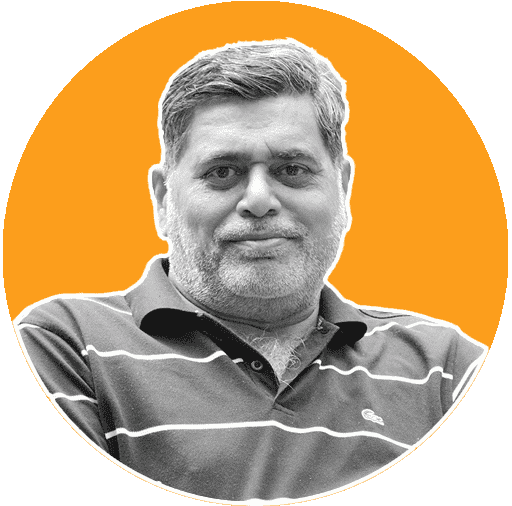 Syed Zia ul Haq
CEO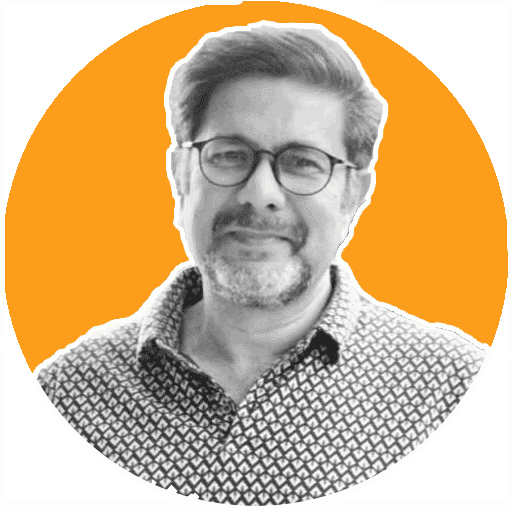 Syed Adnan Abid
COO
Meet
Creative Minds of Our Company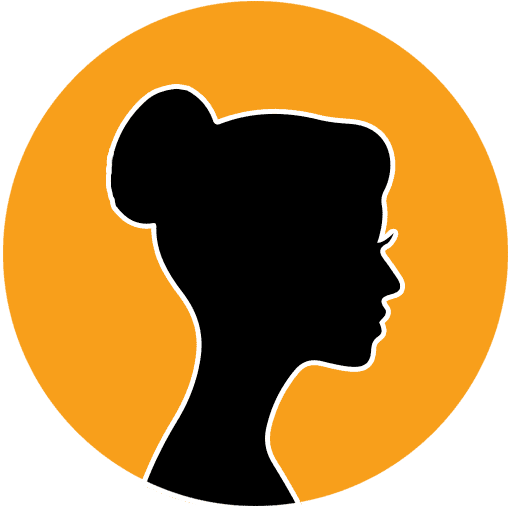 Rabia Abbasi
Director Digital Marketing
Aminah Rafaqat
Creative Director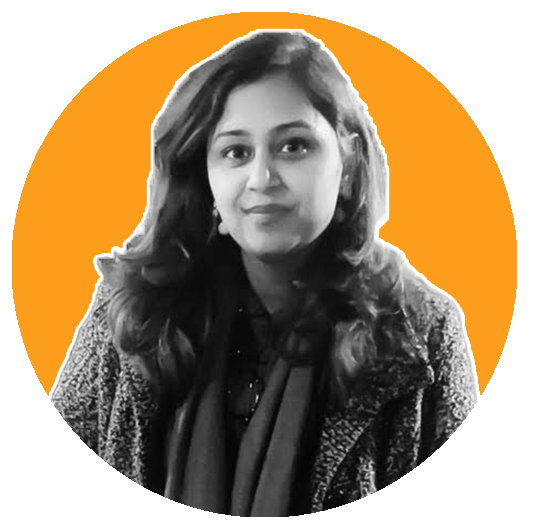 Hira Ramzan
Senior Content Strategist
Waqas Ahmed
Senior SEO Specialist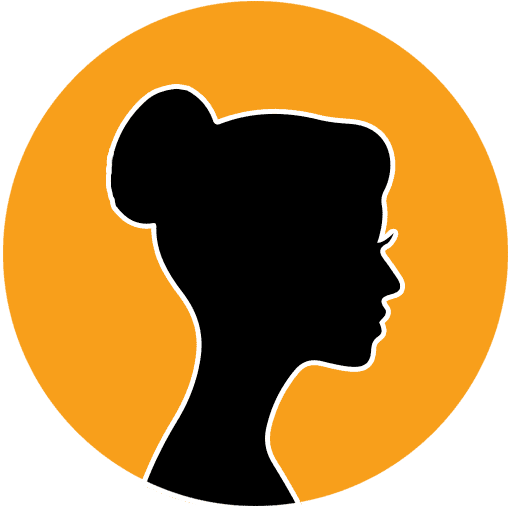 Rabia Abbasi
Director Digital Marketing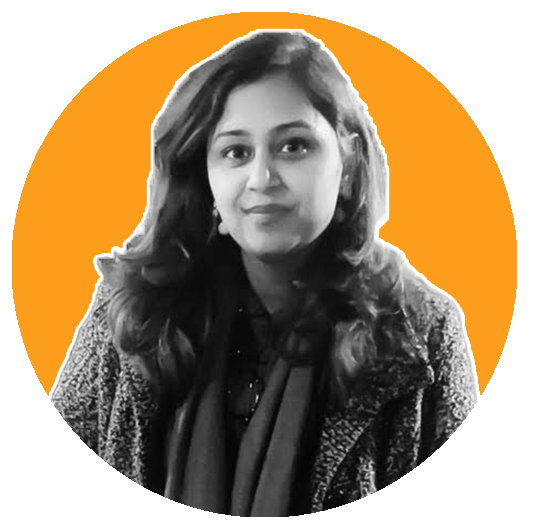 Hira Ramzan
Senior Content Strategist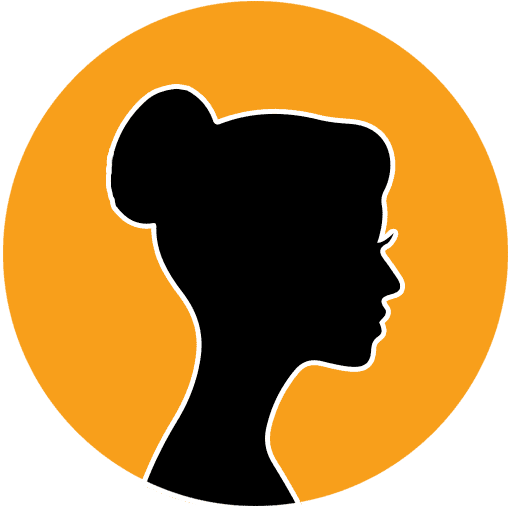 Aminah Rafaqat
Creative Director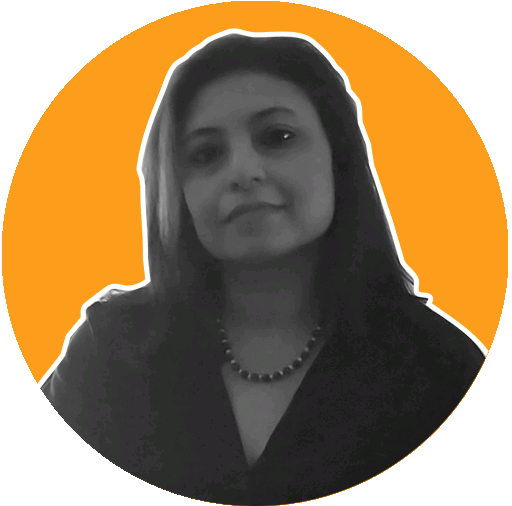 Erum Nuzli Kermani
HR & Admin Manager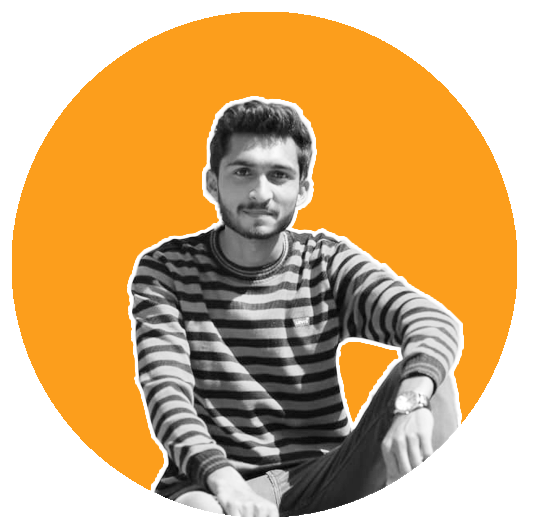 Haseeb Ul Hassan
Logistics Manager
Muhammad Faheem
Project / Tour Manager
M.Wirdan Gohar
Web Developer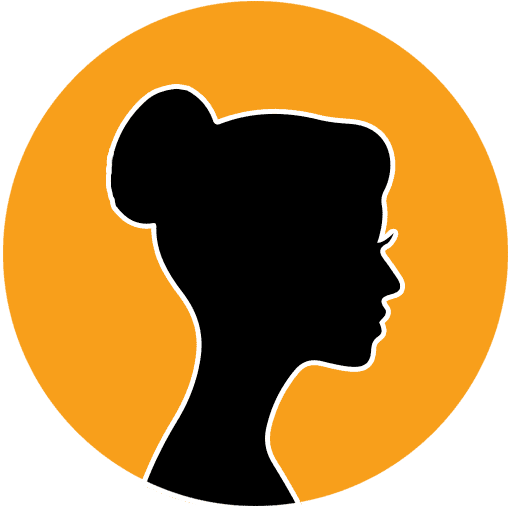 Zainab Rasheed
Web Developer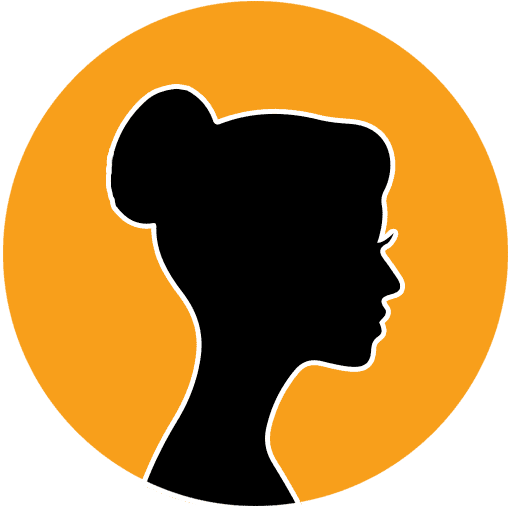 Khadija Aamir
Web Developer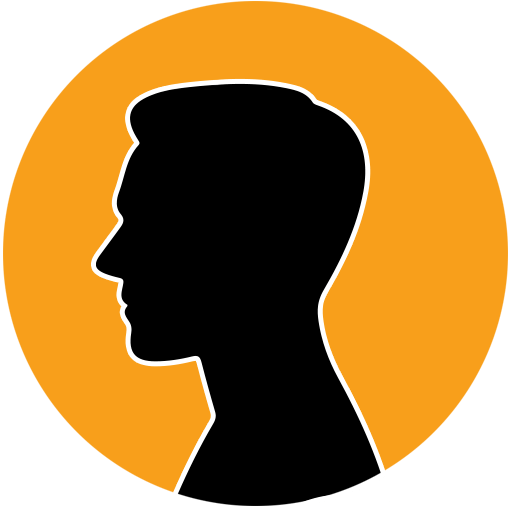 Muhammad Areeb
Full Stack Web Developer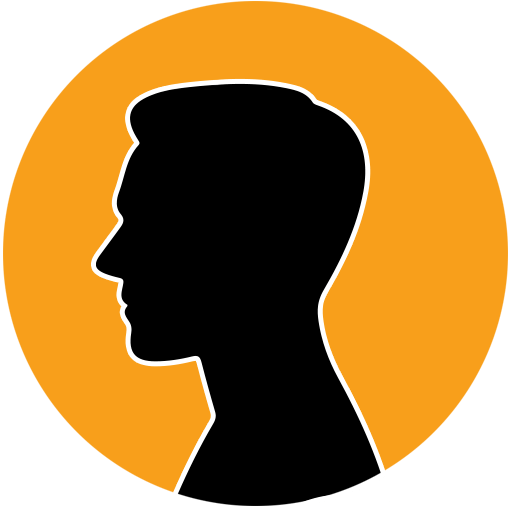 Muhammad Ali
Web Developer / Customer Support Executive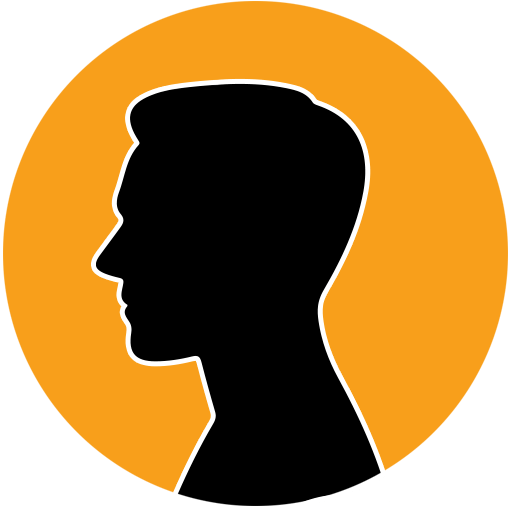 Haroon Rasheed
System Analyst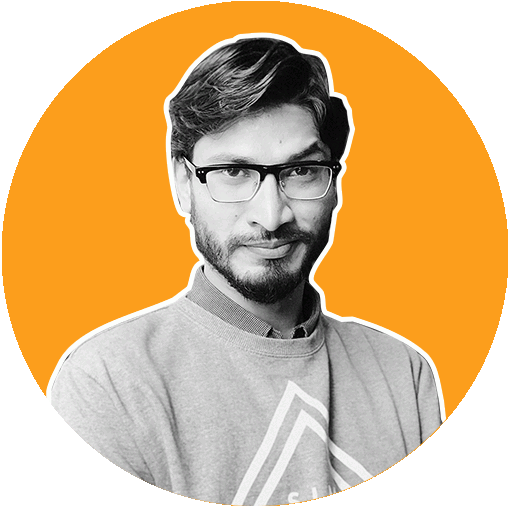 Muhammad Farhan
Senior UI/UX Designer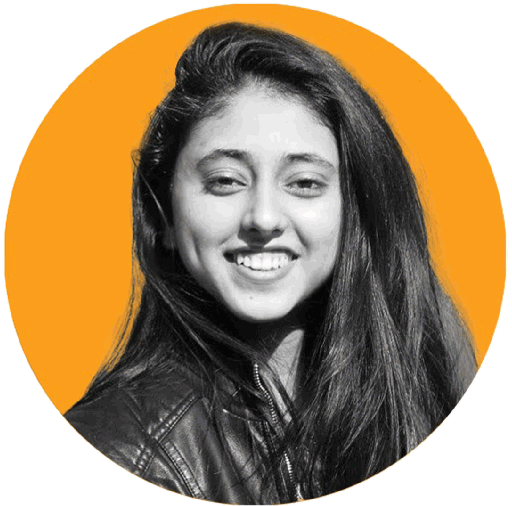 Areeba Malik
Graphic Designer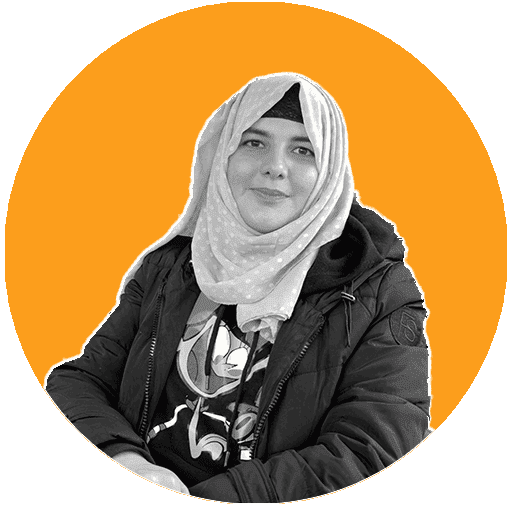 Ronash Khan
Graphic Designer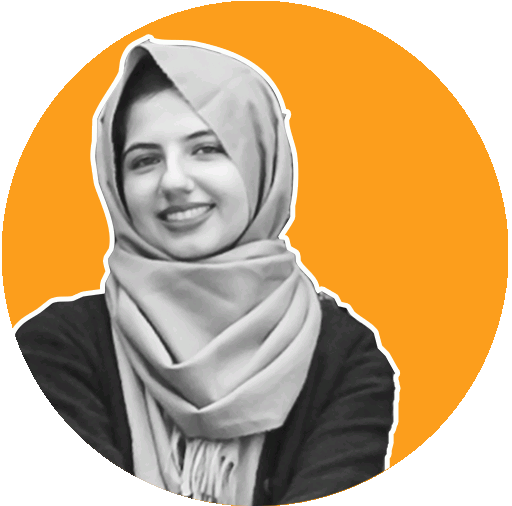 Ghantol Khan
Graphic Designer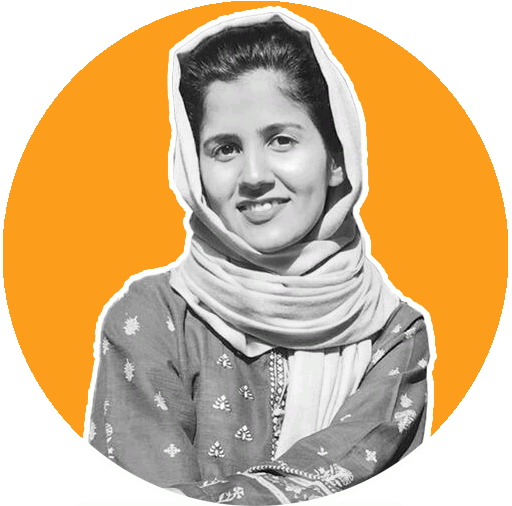 Shanze Ali
Graphic Designer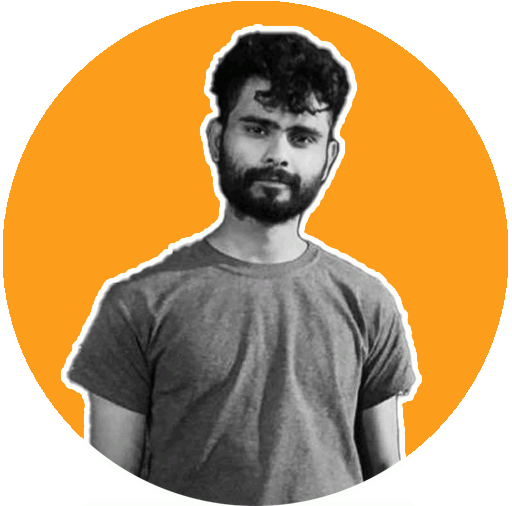 Saif Ur Rehman
3D Animation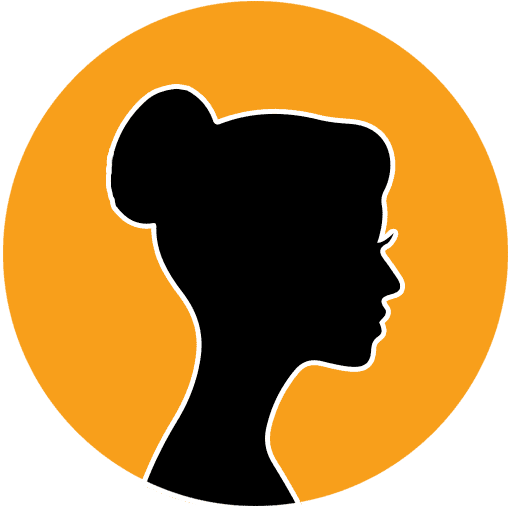 Zahra Afridi
Social Media Manager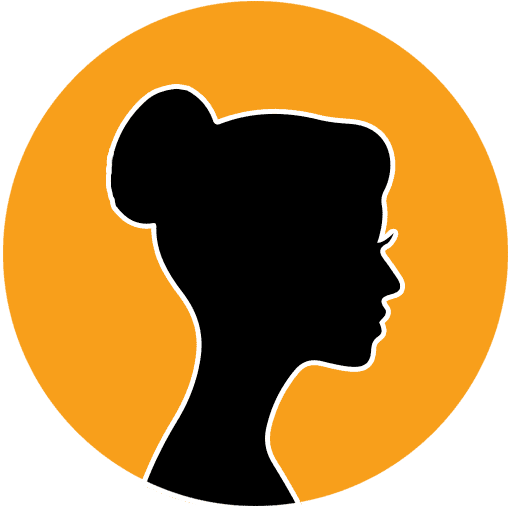 Shah Bano
Content Writer & Social Media Executive
Arooj Altaf
Content Writer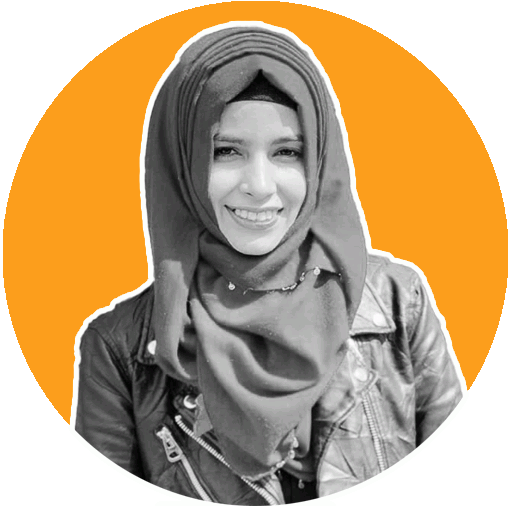 Syeda Taskeen Zahra
Content Strategist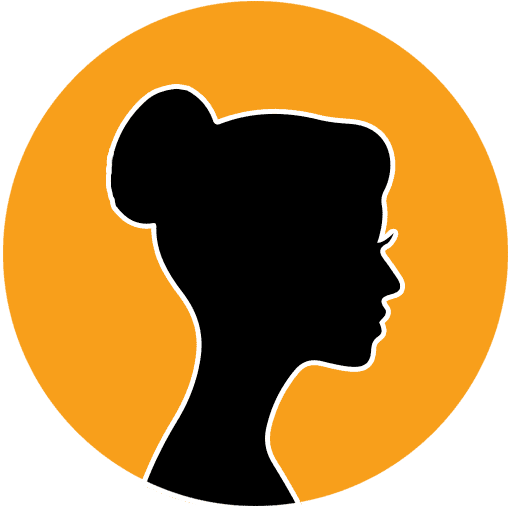 Ayza Rizwan
Content Writer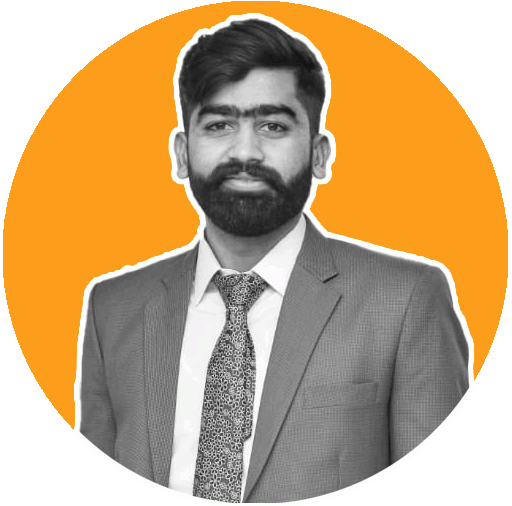 Muhammad Shahab Hashmi
Content Writer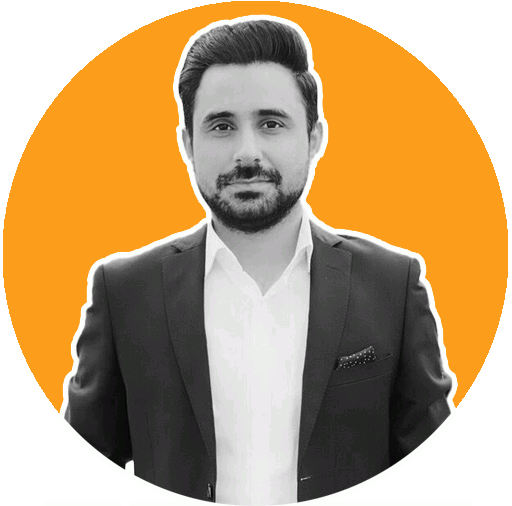 Usman Ahmed Zia
Content Strategist & Writer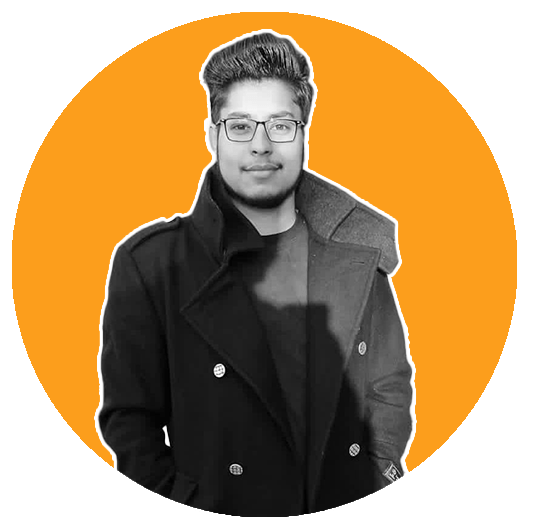 Wajid Zahid
SEO Specialist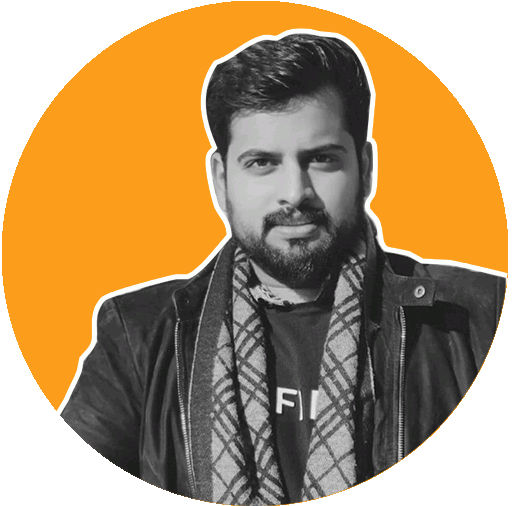 Usman Javed
SEO Specialist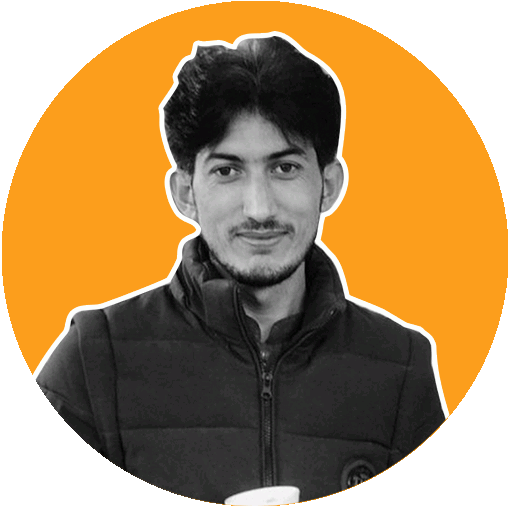 Muhammad Ashraf
SEO Specialist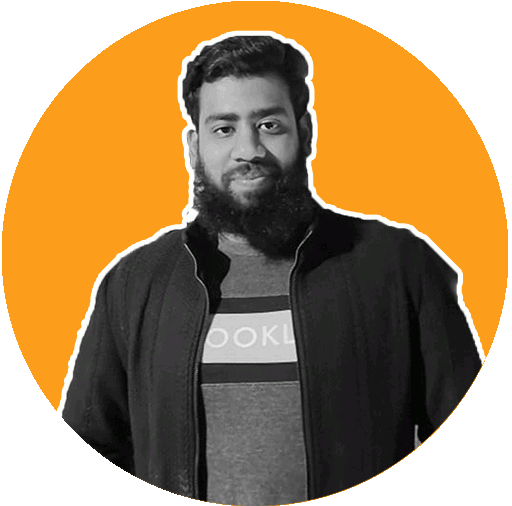 Faseeh Ur Rehman
SEO Specialist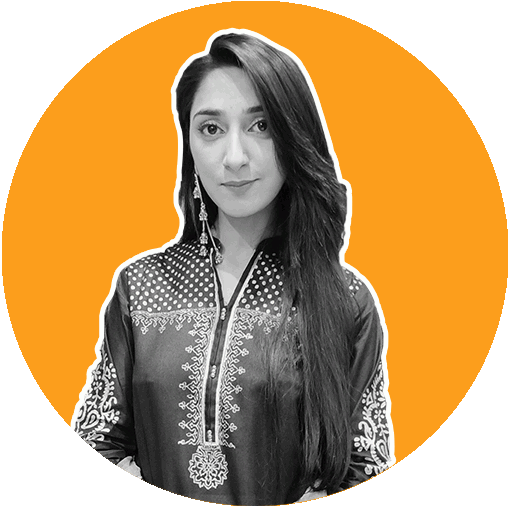 Syeda Rehab Asif
SEO Specialist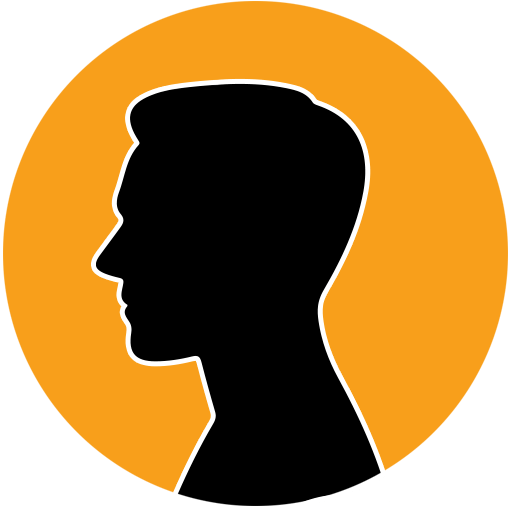 Abdul Qayyum
Customer Support & Sales Rep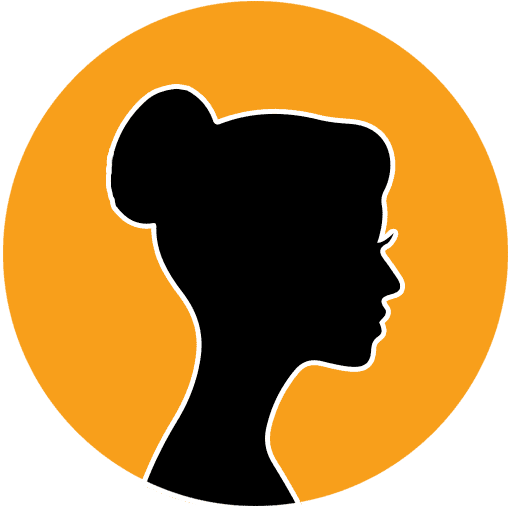 Maeen Tahir
Customer Support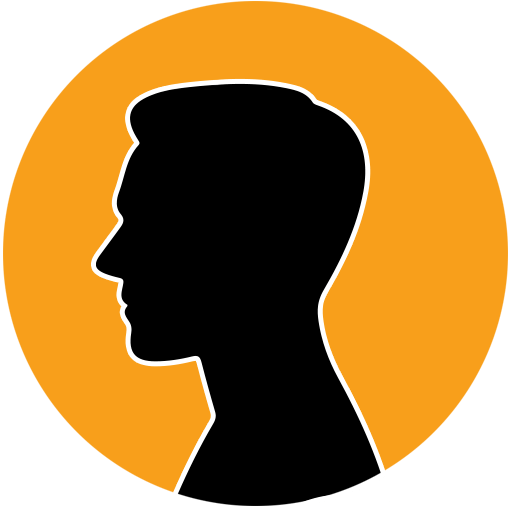 Ikram Bajwa
Customer Support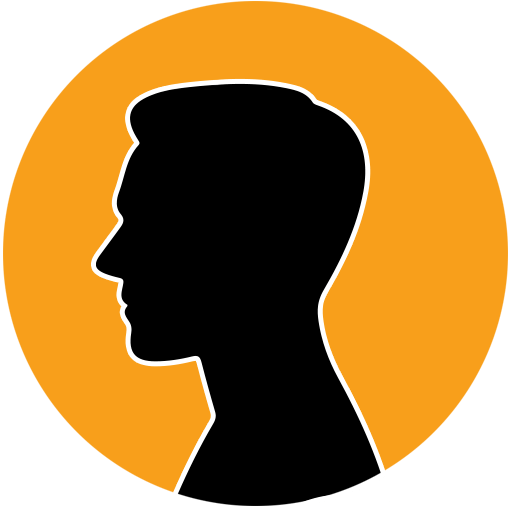 Hasnain Shahzad
Sales Executive