We Aspire To Make
Your Business Known To The World Through Digital Marketing
At CyberX Studio, we customize the way cyberspace can elevate your business growth with the help of digital marketing services and skyrocket your revenues. We are the best digital marketing agency to strategize, develop and execute robust and reliable web solutions and digital marketing systems for your business to succeed online.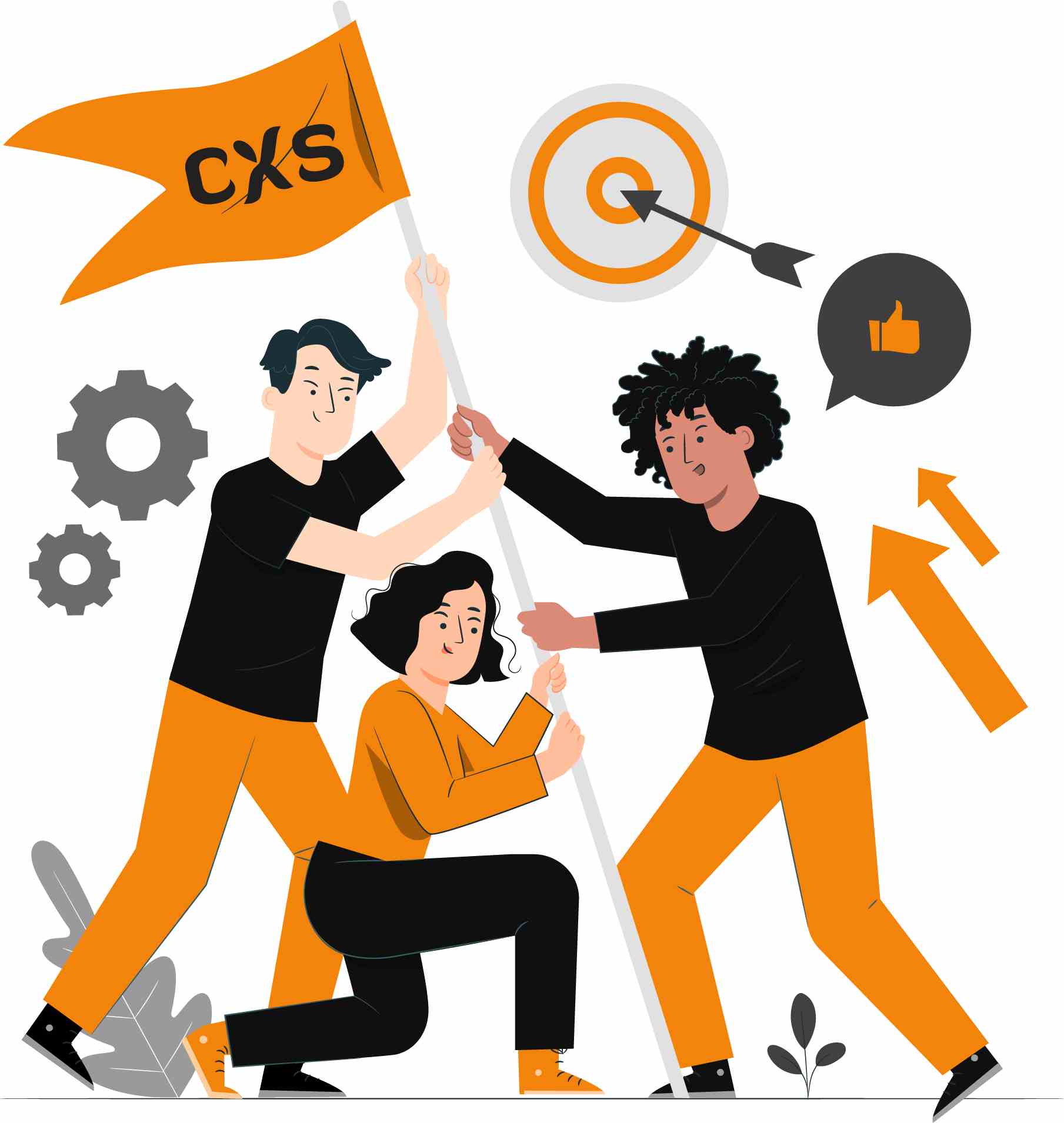 About – CyberX Studio
Our agile team of project managers, software & data engineers, web and mobile app designers/developers, digital strategists, creative leads, media managers, and content developers are committed to helping you achieve incredible results for your business growth. The web solutions & IT services we provide align with industry standards and best practices. Our team, with its customer-centric approach and objectivity, spares no effort for the timely completion of deliverables.
Unlike other digital marketing organizations, we implement our holistic and personalized solutions, which are unique to our customer's specific demands. We accomplish this by conducting in-depth research, using a data-driven strategy-based approach, utilizing our team's creativity, and staying true to our dedication to providing our clients with high-quality services. As a benefit for our consumers, we offer affordable, result-oriented solutions to develop confidence.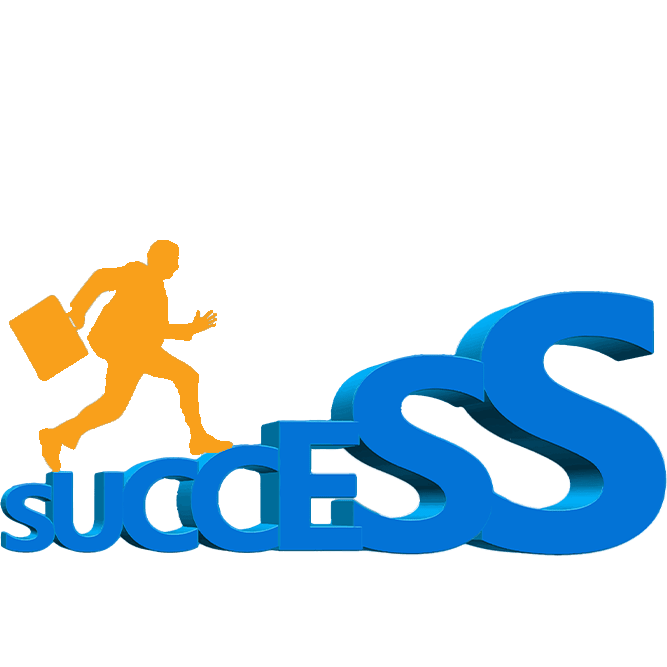 We play the role of force multipliers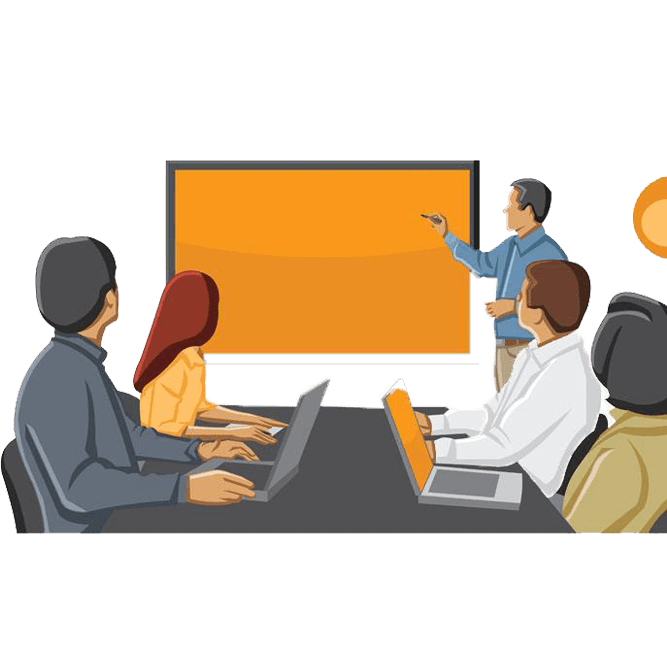 We organize meaningful interaction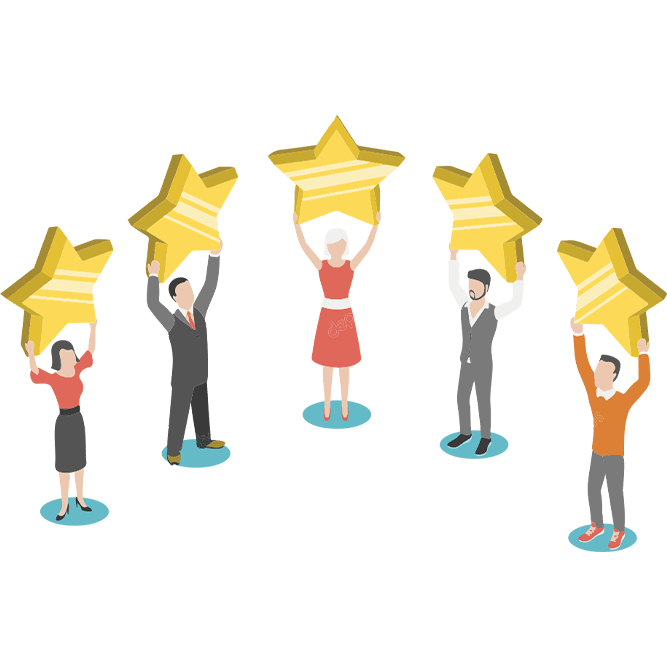 We serve multiple customers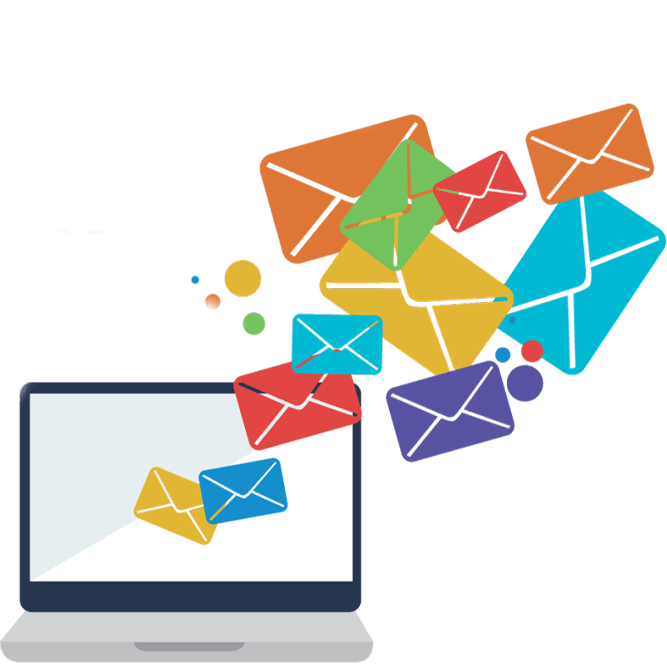 We analyze emails and records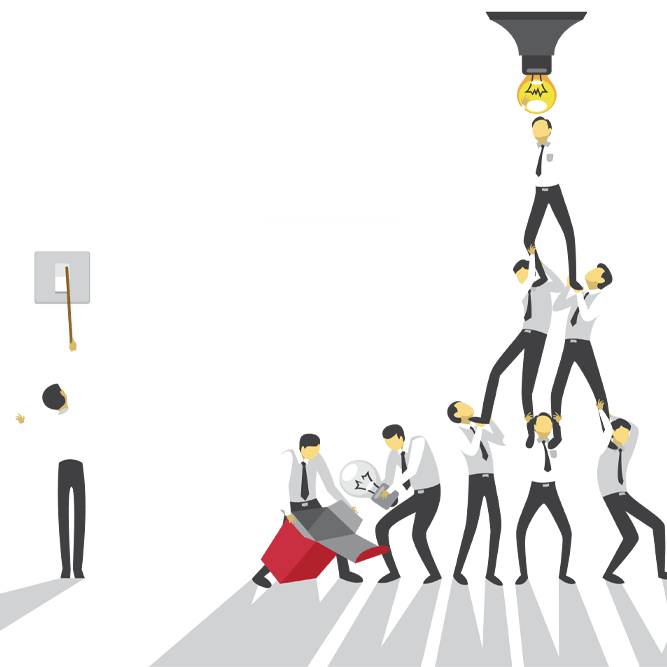 We work together with the customers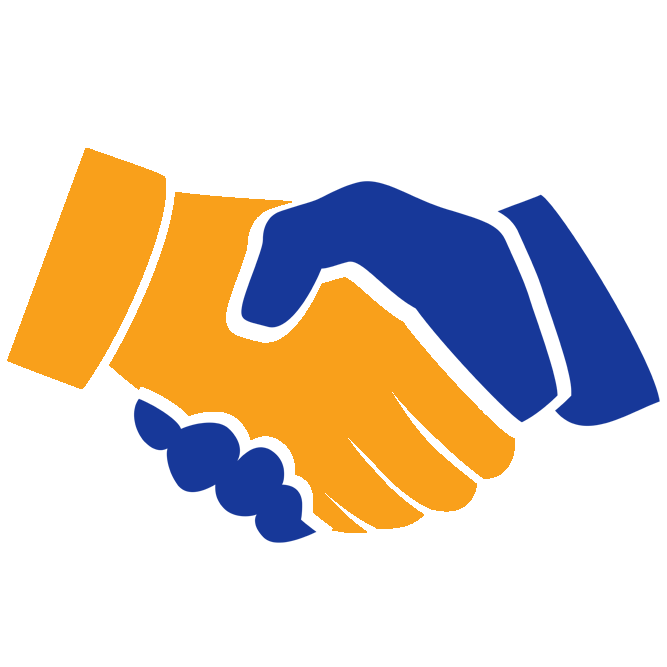 We are always glad to serve! Our Mission
To promote data-driven solutions, escaping ad hoc-based solutions as we deal with the complexities of cyberspace while delivering meaningful branding, marketing, and web solutions to businesses anywhere in the country. Our Vision
To be the leading marketing agency in the country and an elite provider of marketing and web solutions. With the internal capabilities to execute the full spectrum of global marketing efforts for any client (e.g., ATL, BTL, TTL marketing, sales, software). Consistency
We put forward consistent efforts towards the development and growth of our clients along with adding valuable skills to our employees resume. Ownership
All of our team members take full responsibility for the completion of assigned tasks while adding value at each step of our standard procedures. Novelty
Our adept professionals brainstorm unique solutions after carrying out extensive industry research. That's why we call it an innovative and creative studio! Cooperation
We know the significance of a positive working environment. So, we provide a cooperative working environment for clients as well as our team members.

Excellence
Whether it's our clients or our employees, we strive for brilliance by adding the X factor to the portfolio of all the stakeholders. Personalization
The satisfaction of our clients is our foremost priority. Our team is here to tailor our solutions to align with clients' requirements. Trust
Our top priority is to establish trustworthy relationships with our stakeholders, and we never fail to uphold this standard.
Our diverse initiatives give you opportunities across different domains – be it digital or traditional marketing or technology teams Whether it's content creation or web development services, CXS is the place to do it all!
CyberX Studio is not just a digital marketing firm; it's a creative studio powered by a committed team of experts from all walks of life. 
Industry Experts
The Stars Who Do the Real Work
At CXS, our team is the inevitable ingredient in the recipe for our success. We are a congregation of creative thinkers, skilled designers, expert strategists, and qualified developers who perform together to bring every project to fruition.
Meet
Founders of Our Company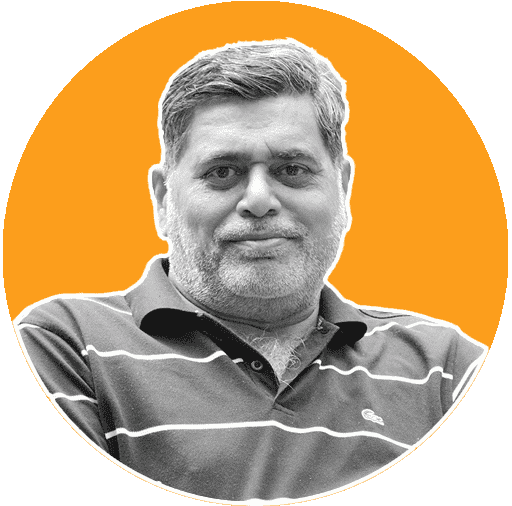 Syed Zia ul Haq
CEO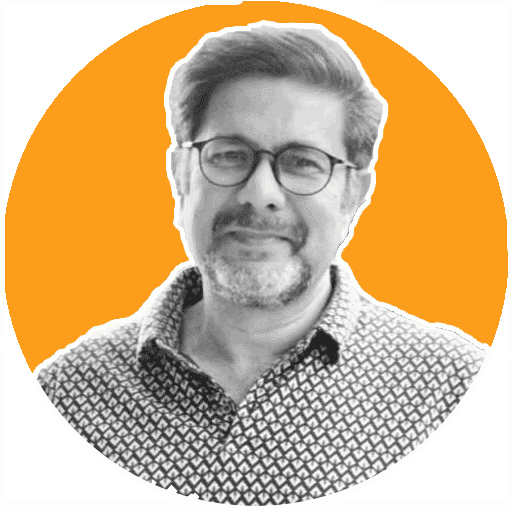 Syed Adnan Abid
COO
Meet
Creative Minds of Our Company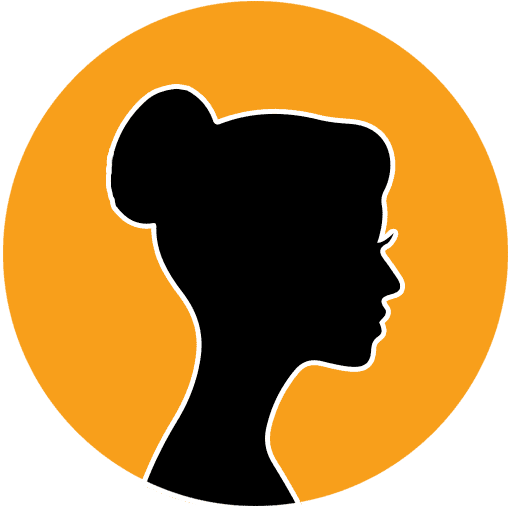 Rabia Abbasi
Operations Manager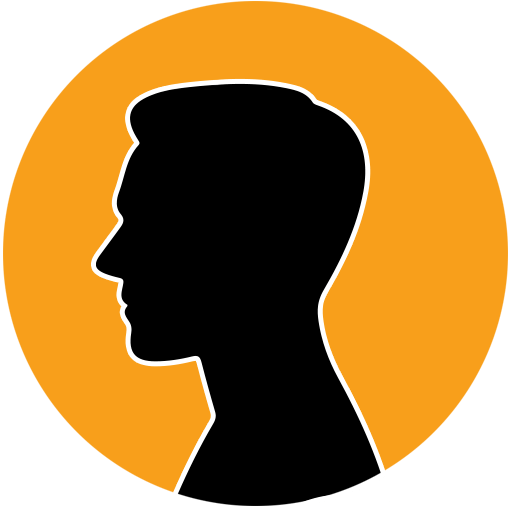 Muhammad Zeeshan
Sr. SEO Specialist Team Lead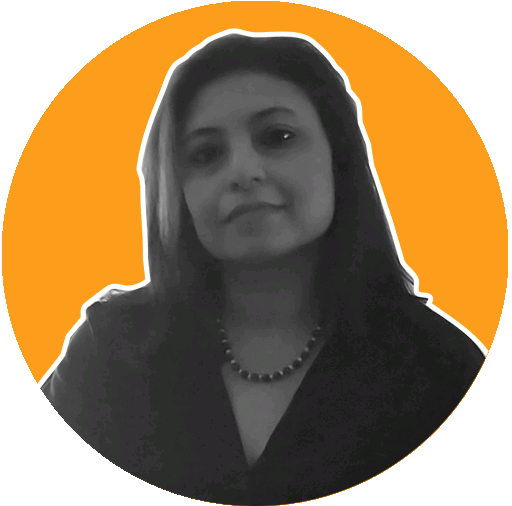 Erum Nuzli Kermani
Human Resource Manager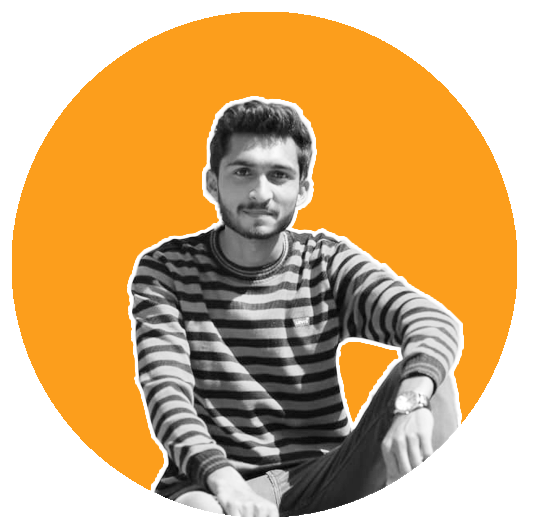 Haseeb Ul Hassan
Admin Manager & Logistics Manager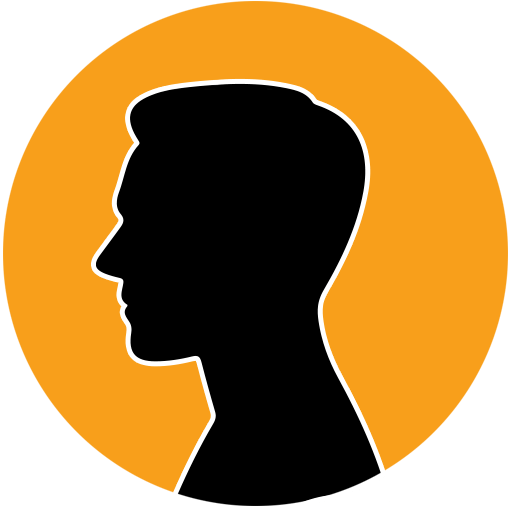 Muhammad Aashir
DevOps Engineer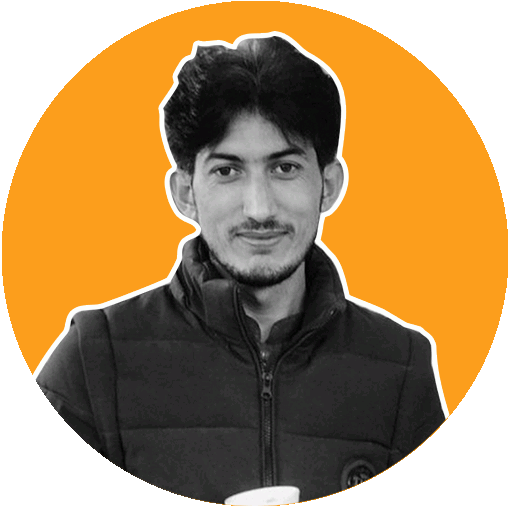 Muhammad Ashraf
Sr. SEO Specialist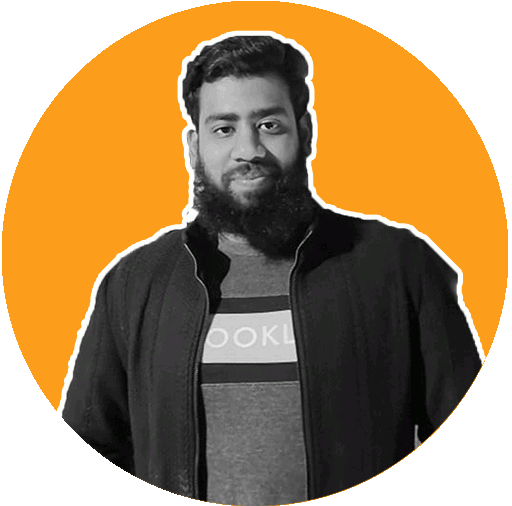 Faseeh Ur Rehman
Sr. SEO Specialist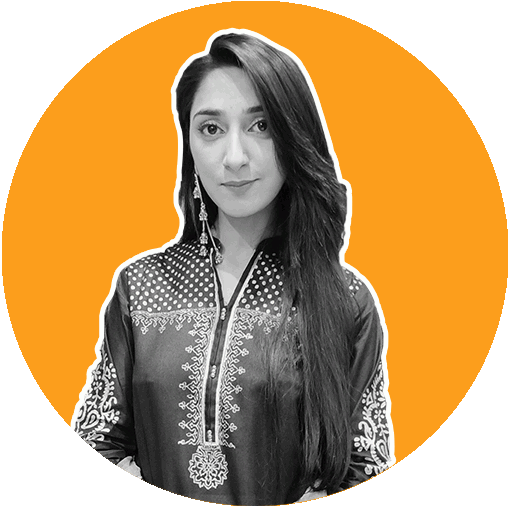 Syeda Rehab Asif
Sr. SEO Specialist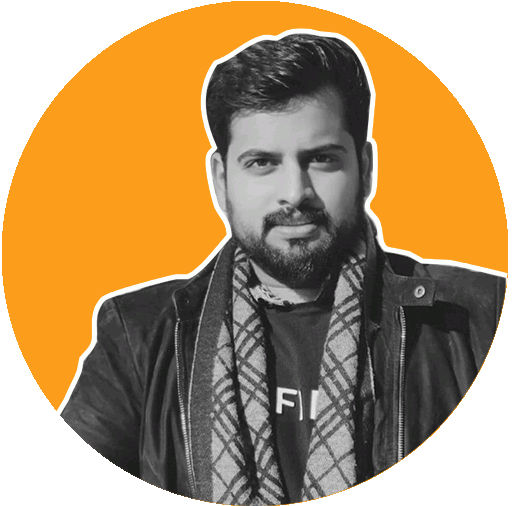 Usman Javed
Sr.SEO Specialist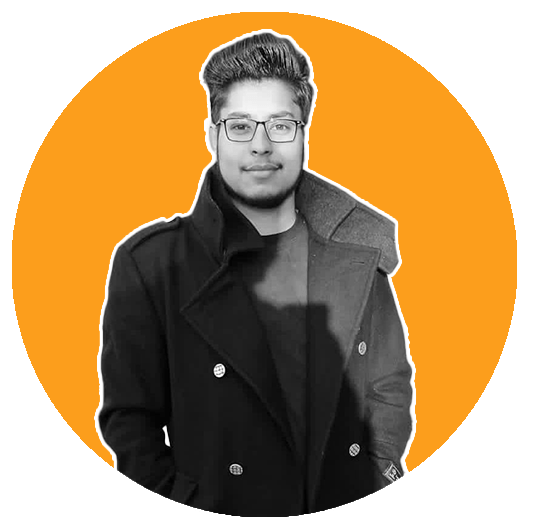 Wajid Zahid
SEO Specialist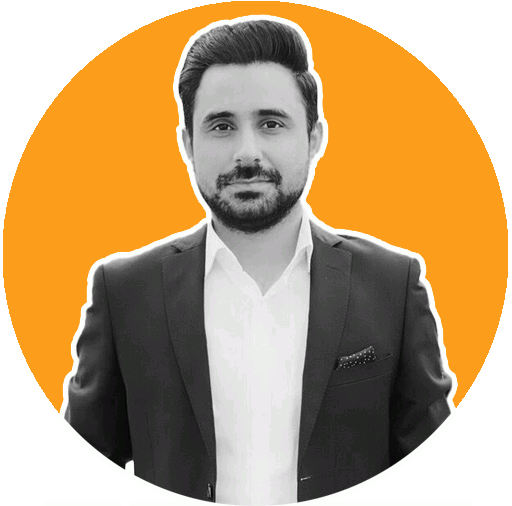 Usman Ahmed Zia
Sr. Content Writer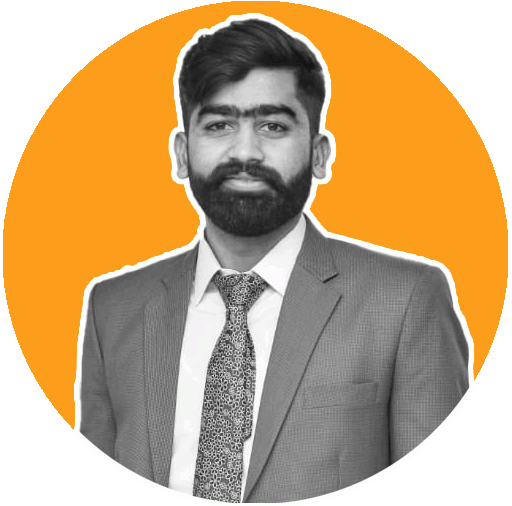 Muhammad Shahab
Sr. Content Writer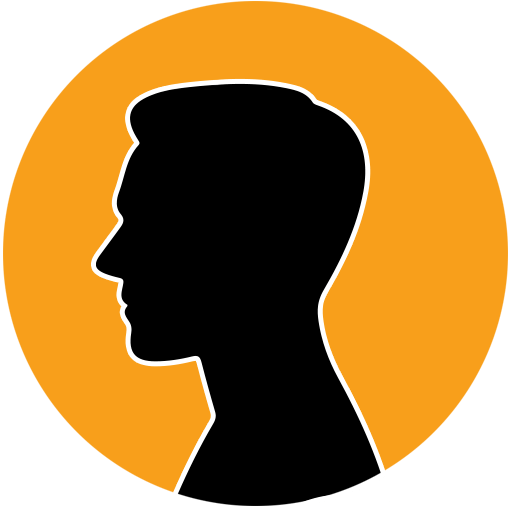 Rashid Rehman
social Media Executive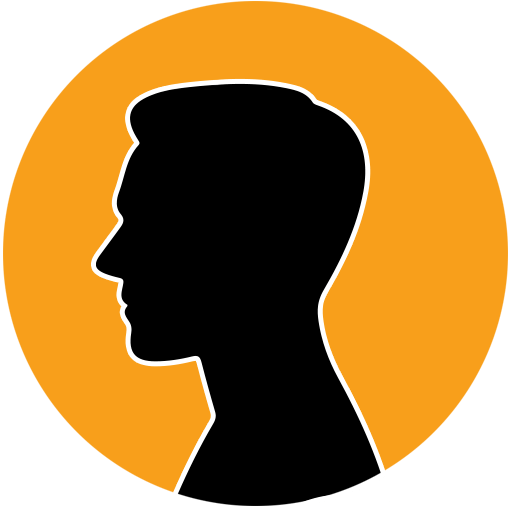 Muhammad Areeb
Full Stack Web Developer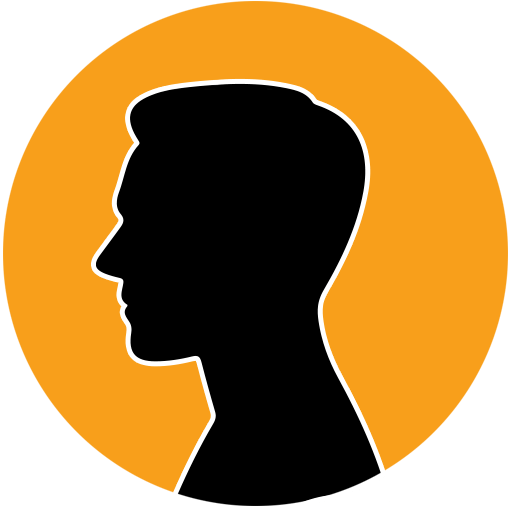 Imran Hayder
Senior Web Developer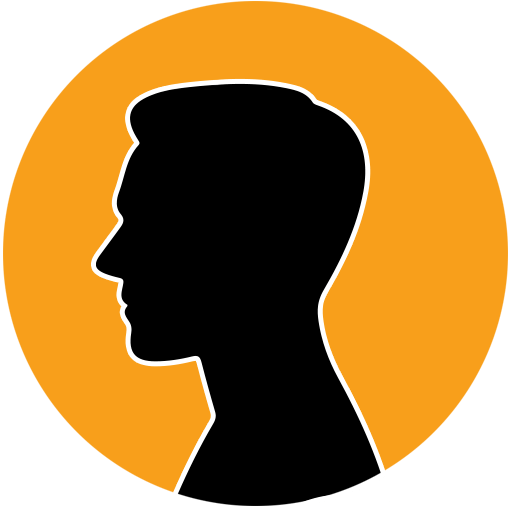 Muhammad Ali
Jr. Web Developer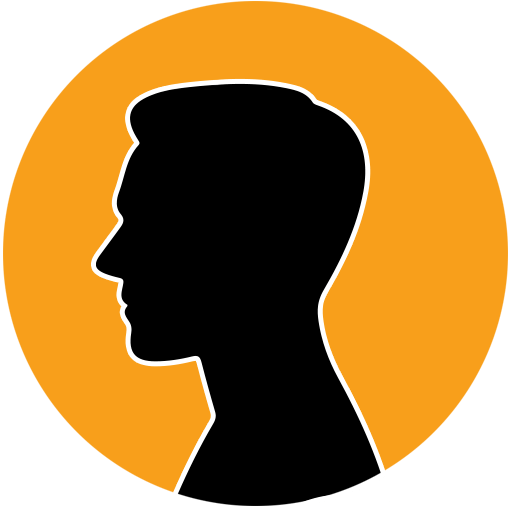 Shakeel Javed
Graphics Designer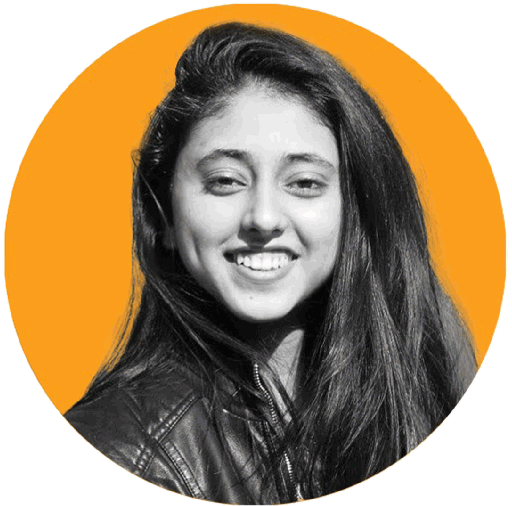 Areeba Malik
Graphic Designer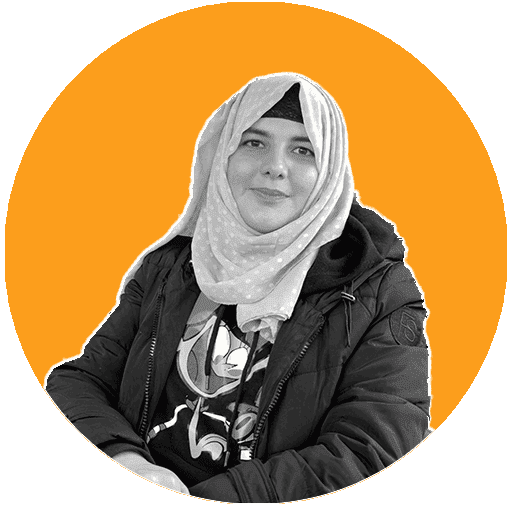 Ronash Khan
Jr. Graphics Designer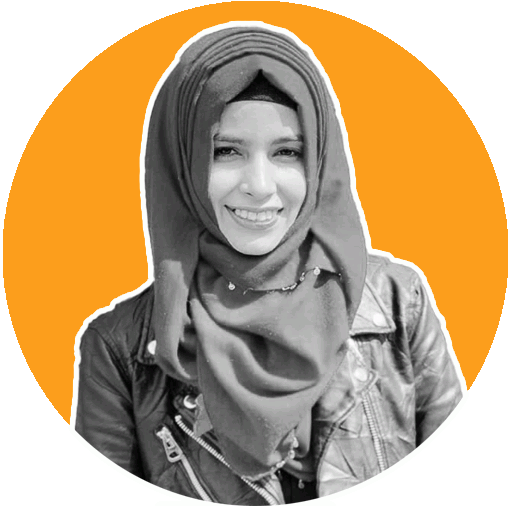 Syeda Taskeen Zahra
Content Strategist & Jr. Sales Analyst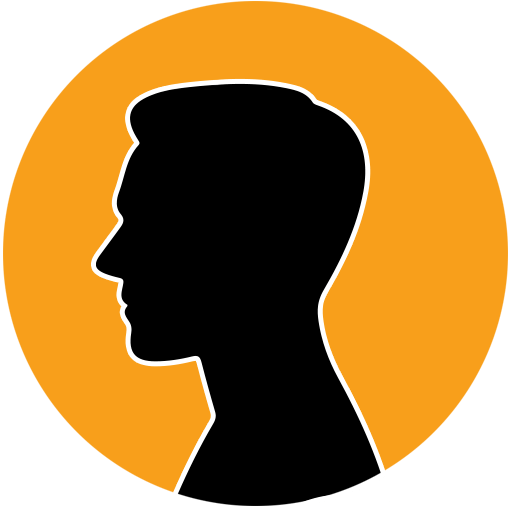 Abdul Qayyum
Jr. Sales Analyst/ ZD Optr.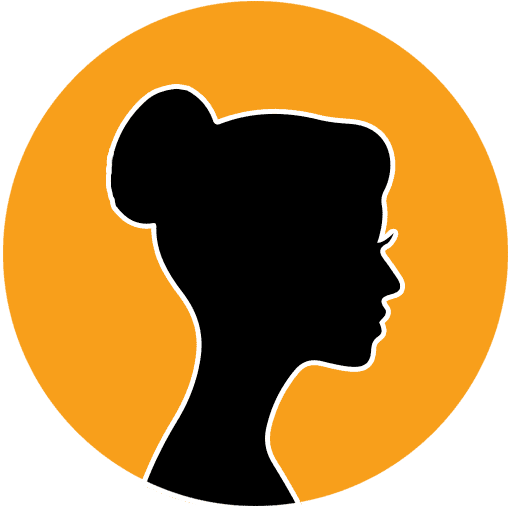 Shireen Malaika
Jr. Compliance Administrator/ZD Optr.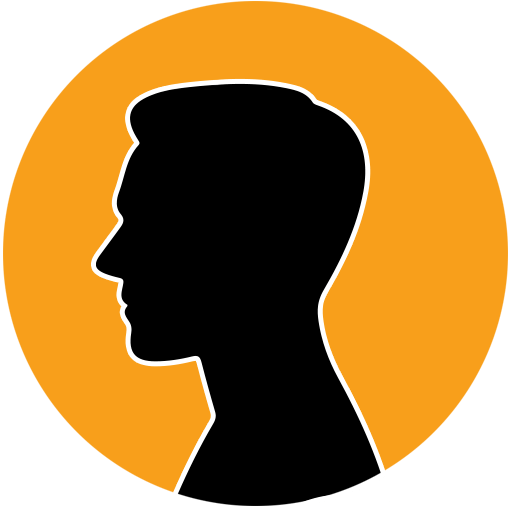 Ashfaq Ahmad
Internee Web Developer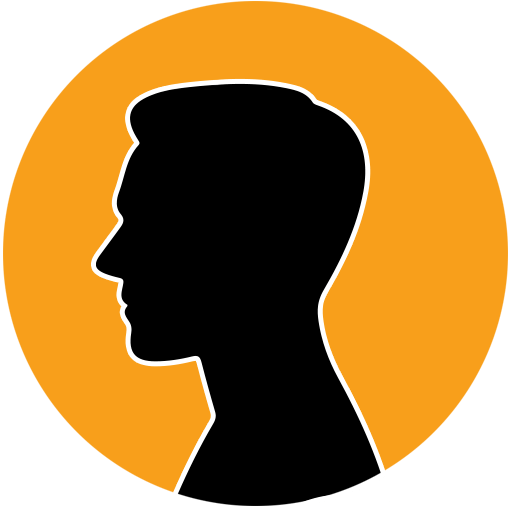 Dawood Israr
Full Stack Developer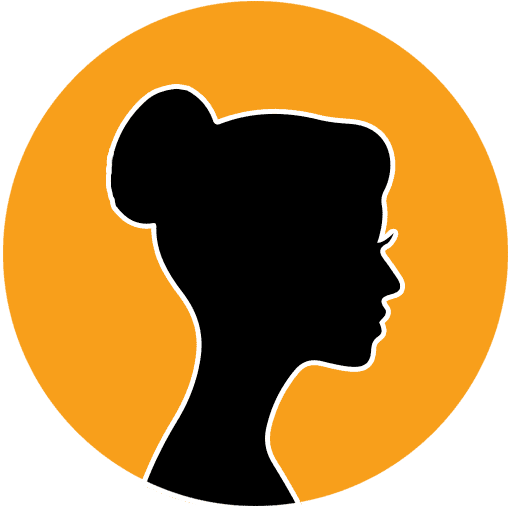 Asma Sajjad
Content Writer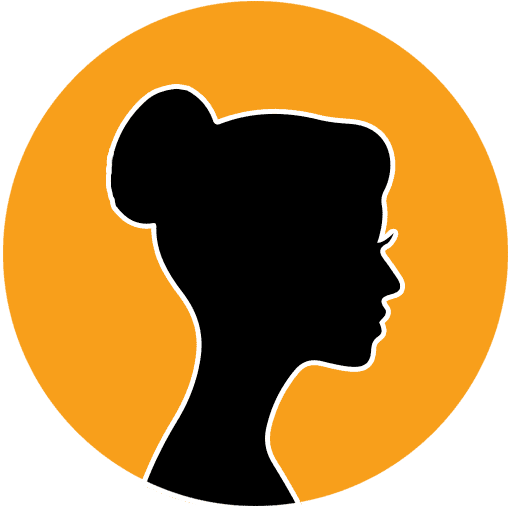 Nawaal Aftab
Content Writer