Best Digital Marketing
Conversion Rate Optimization

Services
Conversion of the traffic that lands on your website can become a cumbersome task. Digital marketing conversion rate optimization is the best solution for maximizing your ROIs. 
Connect with exceptional conversion rate optimization experts now!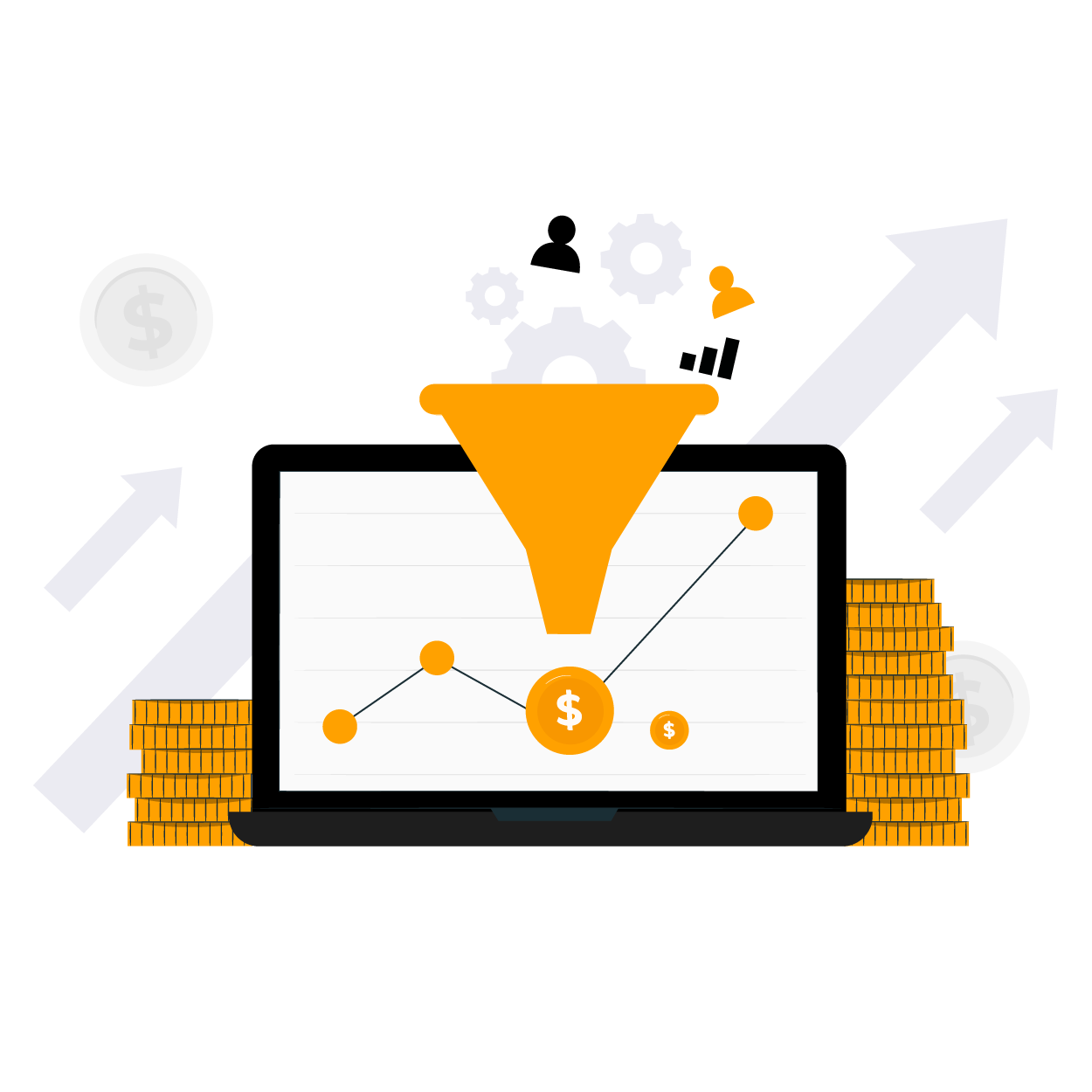 Convert Your Prospects into Paying Clients
Search Engine Optimization produces optimal results by drawing traffic to your company's web pages. This is not the end; you still need highly optimized landing pages to direct your prospects down the marketing funnel for quicker sales. 
Online marketing Conversion Rate Optimization (CRO) covers a multitude of quantifiable variables including sales volume, newsletter signups, page shares, lead form submissions, and others that can be used to quantify conversion volume. 
The best way to revive declining sales is to improve website elements and a friendly UX for smooth navigation within the website. For getting the best outcomes by the implementation of optimizing tactics, your start-up needs expert CRO services.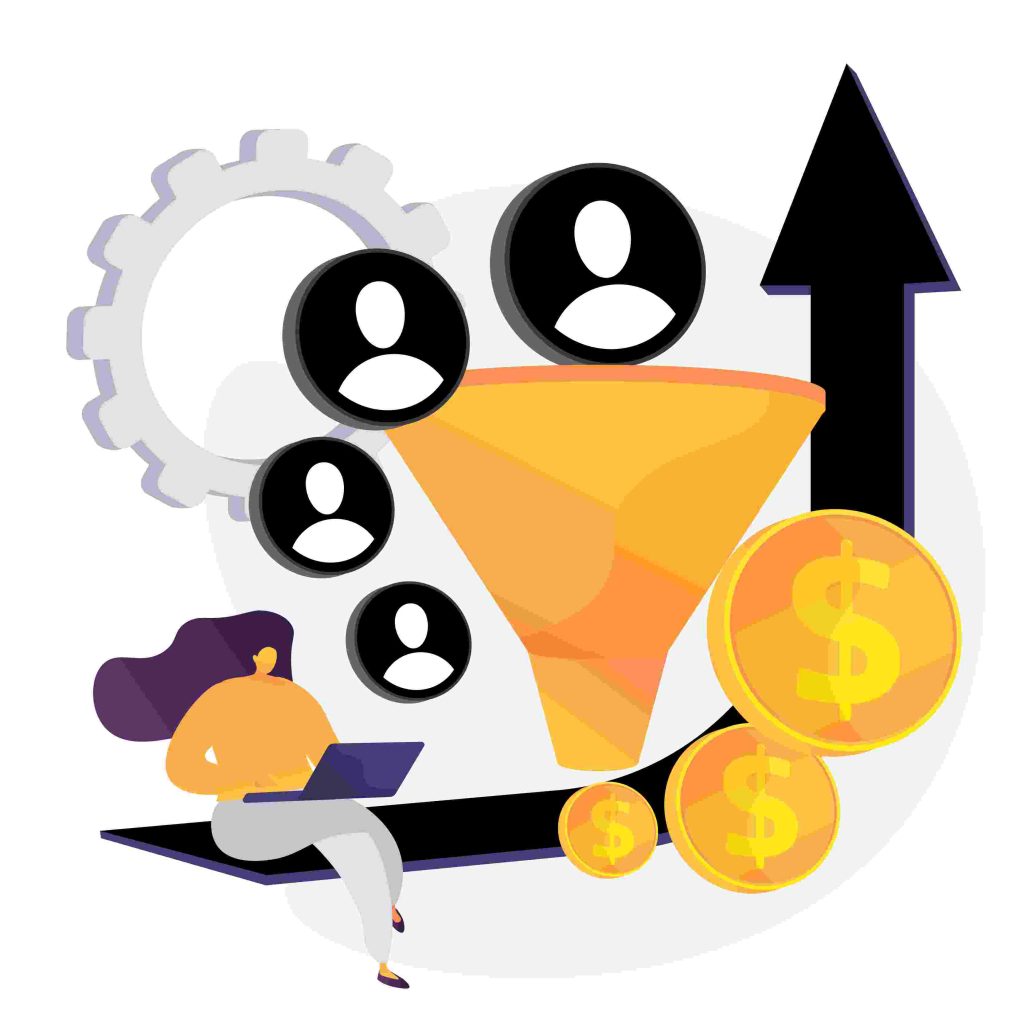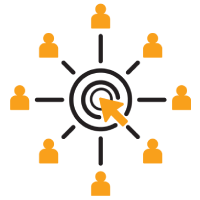 Customer-centred
With each cycle of optimization, you must employ advanced analytics to monitor visitors' preferences and draw conclusions that will improve the user experience.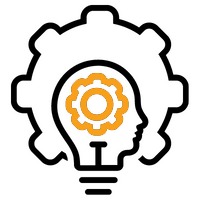 Comprehensive
For the best fruition of SEO efforts, SEO strategies must be topped off with optimization tactics for higher traffic conversions.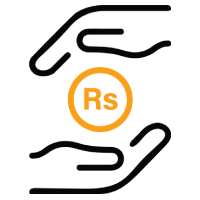 Cost-efficient
CRO ensures a boost in potential of all marketing efforts and efficient utilization of financial resources for SMEs.
Our Professional Conversion Rate Optimization Services!
Whatever your conversion quantification criteria is, our team knows how to provide you with bespoke website conversion rate optimization services for ensuring surging sales volume. Trust our problem solvers with your website optimization for catering to your unique business requirements. Take a look at how we can gauge our strategies for augmenting successful conversion rates with the provision of data-driven CRO Services.

Conversion Rate Audit
Before heading into the resolution of conversion issues, our insightful team carries out an extensive conversion rate optimization audit for irrelevant keywords, vague CTAs, navigation issues, and other problems that may hinder sales conversions. We utilize effective analytics tools for mapping out the low-performing site elements. Have more queries? Contact us right away to get a free CRO audit now!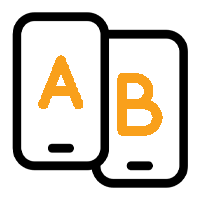 A/B Tests
Making data-driven decisions while analyzing the customer's response demands a well-strategized A/B testing methodology to find what works better for multiple website elements. We test out numerous possibilities simultaneously and scrutinize the best options for resolving issues in the prospects' conversion process. From the placement of CTAs to crafting dedicated landing page design & conversion rate optimization, we test it all to find reliable solutions for your business transactions!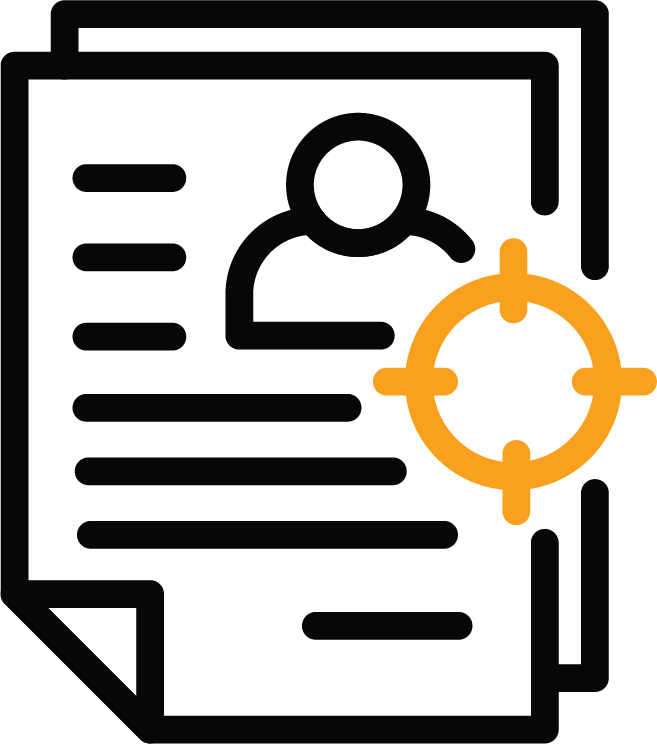 Heat Maps Analysis
A heat map is a visual representation of user response towards different page elements. We use effective heat mapping tools for in-depth analysis of what attracts or distracts your website visitors. We use those analytics for the most efficient structures for all web pages of your business website!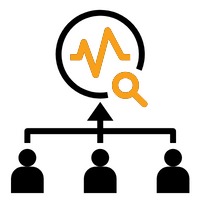 User Behavior Analysis
We use browsing behaviors to input our tailored strategies for creating landing pages that actually transform the inbound traffic into paying customers. Website navigation, purchasing activities, and clicks of the target customers are investigated for creating well-structured marketing funnels aligned with your unique business requirements. That's how we ensure a long-term and loyal customer base for your company!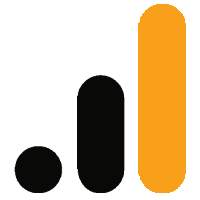 Google Analytics
Google Analytics is the most comprehensive yet free tool for a complete audit of different KPIs; it may include bounce rates, page traffic, pages per visit, Click Through Rate (CTR), and a lot more. Whatever the performance indicator is, our team takes each KPI as an opportunity to boost the gradual performance of your business website.
Why Opt for Conversion Rate Optimization!
You might have hardly heard of digital marketing conversion rate optimization, but your business really needs it. Most companies end their efforts in driving traffic to their website by deploying best SEO practices and overlook the benefits of conversion rate optimization. 
It might leave your target customers on an ambiguous web page. For the best conversion rates, you need to optimize your digital presence to convert pouring traffic on the website's landing pages.
Our Dedicated Process for Boosting Conversions
Your start-up's goal is to get more ROIs by raising sales and we take you along each step. Take a look at our transparent procedure for devising the best solutions for SMEs!
What Makes Us a Reliable Conversion Rate Optimization Agency!
To set you apart from the competition, we first work on making us stand out from the other small CRO companies in the market. Have a look at the distinguishing proposition of one of the best conversion rate optimization companies!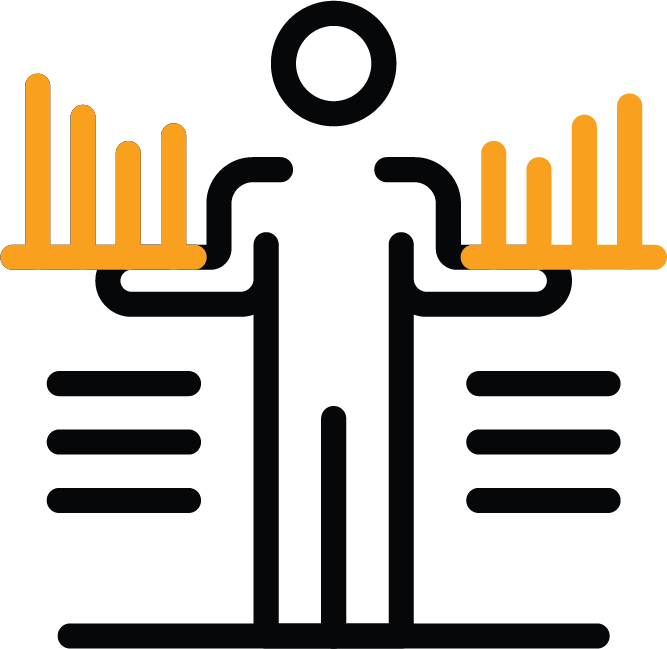 Well Researched Methodologies
For delivering data-driven solutions, all of our efforts are backed by extensive industry research.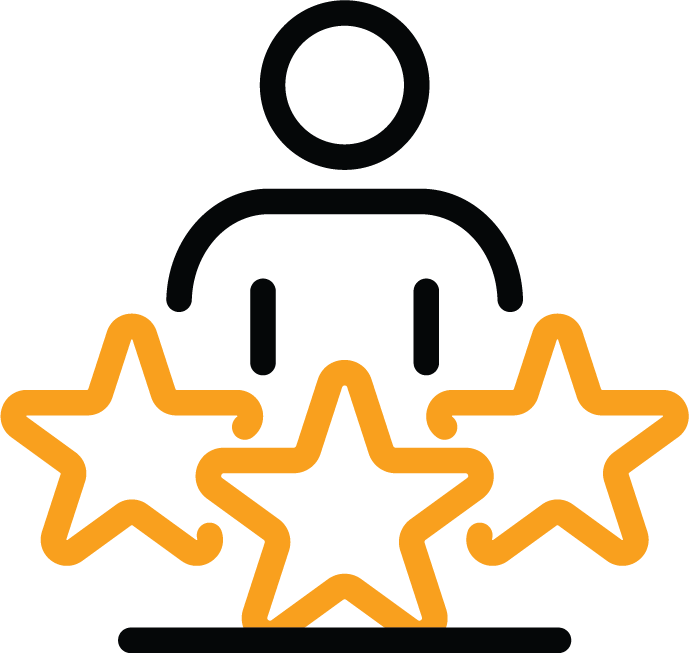 Experienced Acumens
With a dedicated team of professionals, CyberX Studio is the ideal company for creating unique solutions for each business.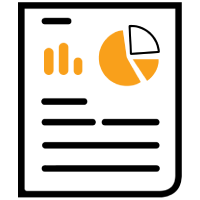 Regular Analysis Reports
We follow a highly transparent approach while delivering the best performance for our clients. We share weekly, monthly, bi-monthly, quarterly, and yearly basis to keep our clients up to date.
Our expanding clientele speaks for our dedicated digital marketing conversion rate optimization services. We have provided personalized strategies at affordable conversion rate optimization services pricing.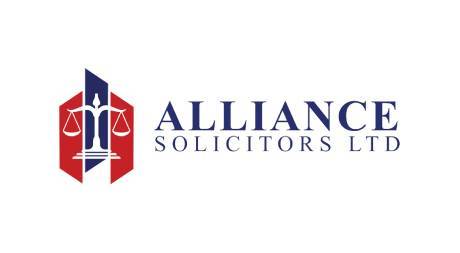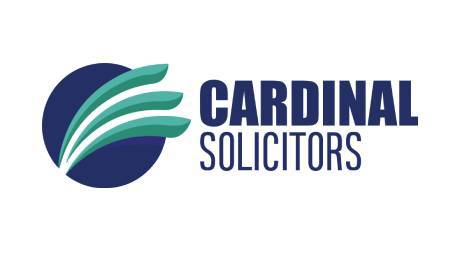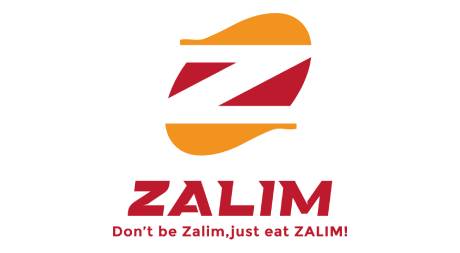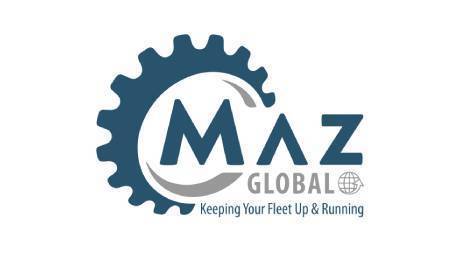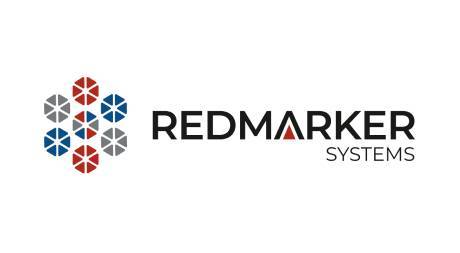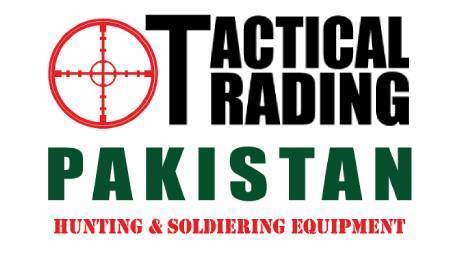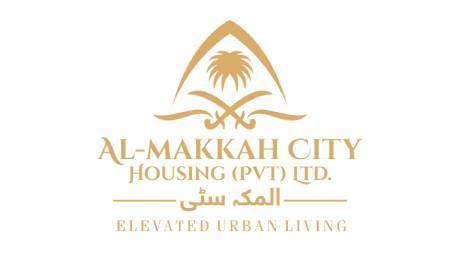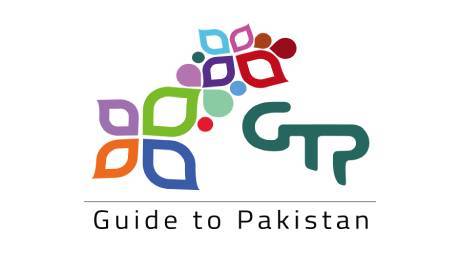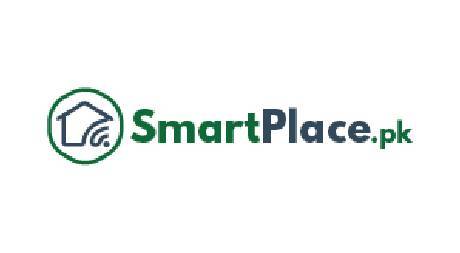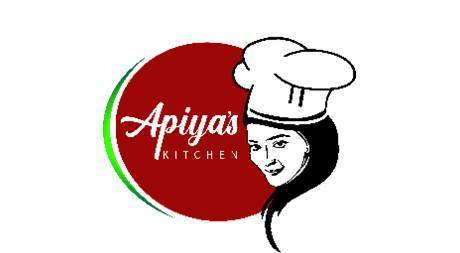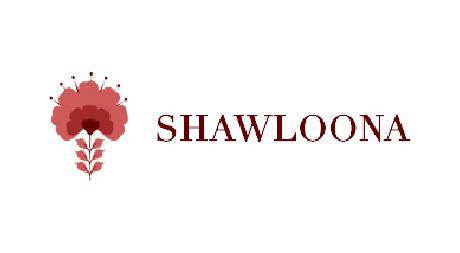 Get a Free Consultation Now!
Stop struggling with your sales conversion and put the task of your digital marketing conversion rate optimization in skilled hands. We'll manage it all for you. Contact us right away for more information.