CyberX Studio


Providing The Best PPC Services in Pakistan
When PPC advertising becomes too expensive or arduous, our team steps in to manage your account. We provide exceptional PPC services in Pakistan, helping a number of clients in getting the best results from PPC campaigns.
We are here to help you with all your search engine marketing and PPC management needs. Our team of experts has decades' worth of experience under their belts and deep industry knowledge in areas such as search engine marketing and PPC management. We're here to help you get the most out of the information age — whether it's through paid ads or search engine optimization. CXS provides customized solutions to help you step up your game, so you can reach new levels of success.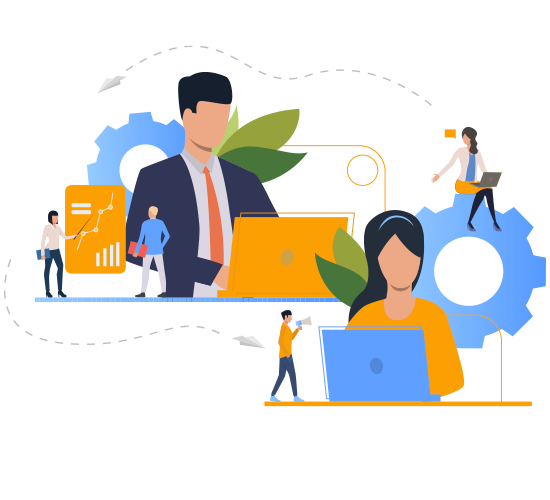 How We Provide
Top-Notch PPC Management Services
We will build your budget, find the keywords that are best from a cost-per-click perspective, optimize your campaign, and get you more clicks for less ad spend. Get your customized PPC package and avail the top-notch Pay Per Click (PPC) services. Let us strategize your PPC campaigns and experience hassle-free and affordable search engine marketing services.
Explore Our Customizable & Affordable Packages!